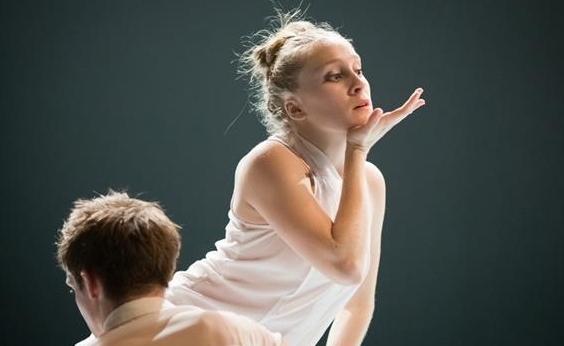 National Dance Company Wales Triple Bill
(£ 15.00)Sat 27 Sep 2014, 8:00PM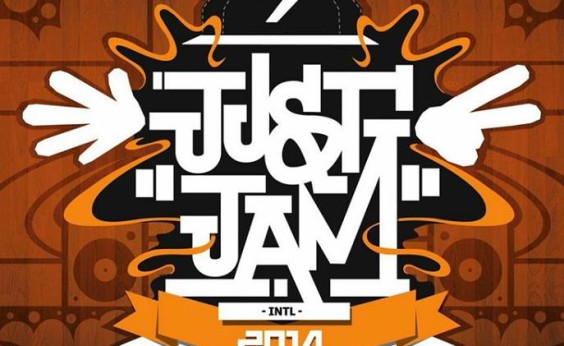 Just Jam International Returns to Dance City!
Cardio Workout (16+)
Adult Class
(£ 6.00)Thu 11 Sep 2014, 5:30PM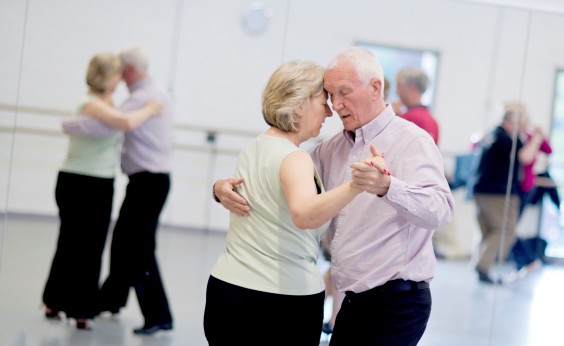 Are You Aged 55+ And Want To Keep Moving?
Featured Performances & Events
National Dance Company Wales Triple Bill
£ 15.00
Sat 27 Sep 2014, 8:00PM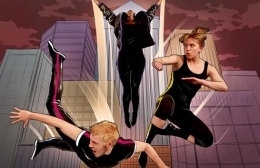 R.I.O.T. - Joseph Mercier | Panic Lab
£ 12.00
Sat 18 Oct 2014, 8:00PM
Featured Classes & Workshops
Contemporary Beginners (16+)
Adult Class
£ 6.50
Mon 8 Sep 2014, 6:00PM
Just Jam International: Breakin' (8-15)
Children's Workshop
£ 8.00
Sat 1 Nov 2014, 12:00PM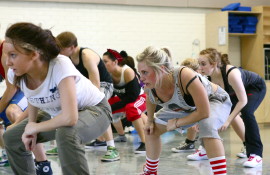 Schools
We are passionate about creating and delivering dance opportunities for all and the transformations dance can bring. Dance City is extending its offer...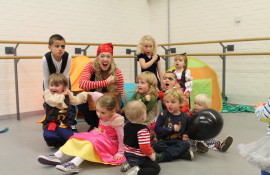 Children's Parties
Have the ultimate dance party experiences at Dance City If you are looking for the ultimate birthday experience then Dance City has it all! Choose fr...
Latest News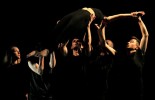 Dance City Announce New Head of Centre for Advanced Training (CAT) and New Leader of BA (Hons) Dance Professional Practice Degree
29/07/2014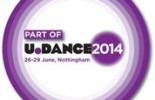 Three local dance groups represent the North East at this year's U.Dance 2014 festival
30/06/2014
Latest Updates

RT
@JessicaAvison:
Going to be sore tomorrow 👯 @dancecity such a good musical theatre class 👌👌🎉


We are at
@NorthumbriaSU
Fresher's Fayre today! Come along and say hi.
Donate to Dance City
You can make a donation to Dance City by clicking the donate now button or by adding a donation when purchasing tickets.
Your donation will help to support:
a thriving dance culture in the North East of England
professional dance artists to reach their full potential
the creation of new dance works
promote and sustain the artform of dance
young people to reach their potential and make valuable contributions to society
as many people as possible enjoying taking part, watching and experiencing dance
excellence in dance education and practice
Thank you.