February 11th 1963 & Road Postures
Joelene English and Roberta Jean | MYSTERYSKIN
Thu 24 Apr 2014, 7:30PM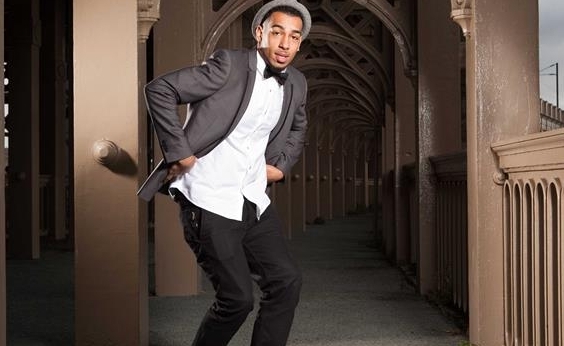 Commercial Street: Beginners (14+)
Adult Workshop
Sun 22 Jun 2014, 1:30PM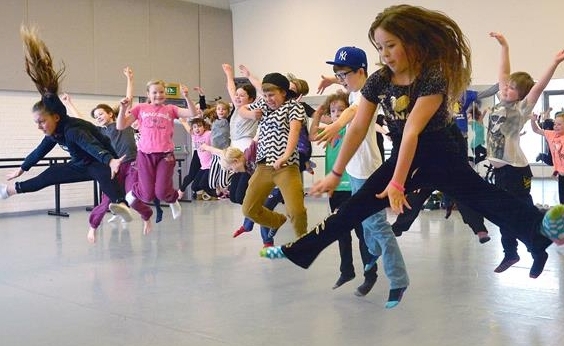 Charlie and the Chocolate Factory Summer School (6-16)
Youth Workshop
Mon 11 Aug 2014, 9:00AM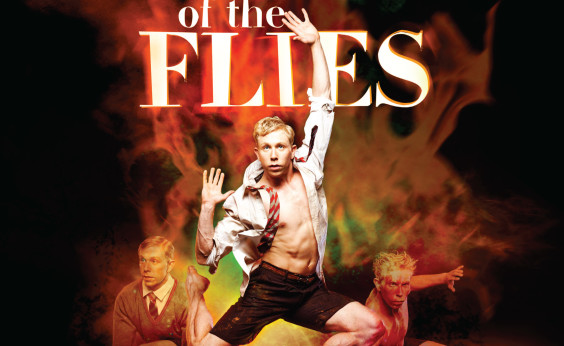 Calling All North East Boys & Young Men!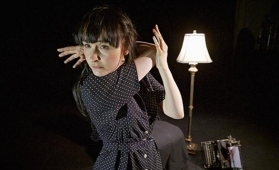 February 11th 1963 & Road Postures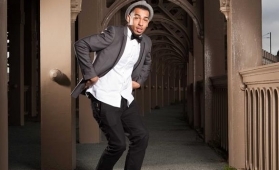 Commercial Street: Beginners (14+)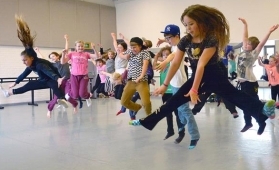 Charlie and the Chocolate Factory Summer School (6-16)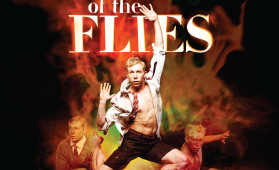 Calling All North East Boys & Young Men!
Featured Performances & Events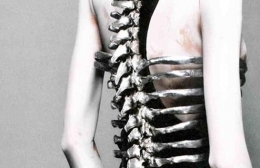 Barcelona Red
Molly Hodkinson
Sat 3 May 2014, 8:00PM
Constellations
Aracaladanza in assocation with MOKO Dance
Sun 8 Jun 2014, 3:00PM
Featured Classes & Workshops
In Motion
Adult Class
Mon 28 Apr 2014, 1:30PM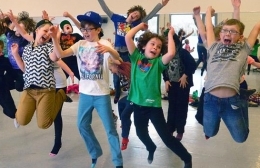 Urban Summer School (6-16)
Youth Workshop
Mon 4 Aug 2014, 9:00AM
Latest News
Calling All North East Boys & Young Men!
17/04/2014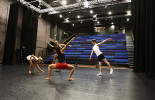 Have your say in the vision for arts & culture in Newcastle
27/03/2014
Latest Updates

With Joelene English Dance Theatre & Roberta Jean double bill just around the corner, have a look at what Wayne has to say on his experiences so far working on February 11th 1963.

Calling All North East Boys & Young Men! Are you male aged between 10-25 and want to perform with one of the world's leading dance-theatre Companies? Dance City are offering boys and young men the opportunity to be part of New Adventures and Re:Bourne's production of Lord of the Flies at Theatre Royal. Find out how you can get involved. http://bit.ly/1kCJq3S

Gorgeous new imagery from Molly Hodkinson's brand new work Barcelona Red. Inspired by clothing designer Alexander McQueen's stunning collections. http://ow.ly/vGReS
Donate to Dance City
You can make a donation to Dance City by clicking the donate now button or by adding a donation when purchasing tickets.
Your donation will help to support:
a thriving dance culture in the North East of England
professional dance artists to reach their full potential
the creation of new dance works
promote and sustain the artform of dance
young people to reach their potential and make valuable contributions to society
as many people as possible enjoying taking part, watching and experiencing dance
excellence in dance education and practice
Thank you.