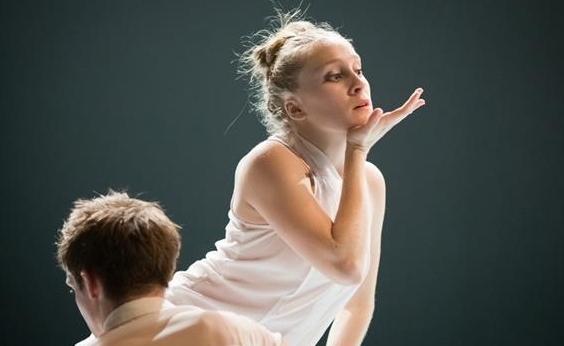 National Dance Company Wales Triple Bill
Sat 27 Sep 2014, 8:00PM (£15.00)
Billingham Festival:World Dance Gala
Sun 10 Aug 2014, 7:30PM (£15.00)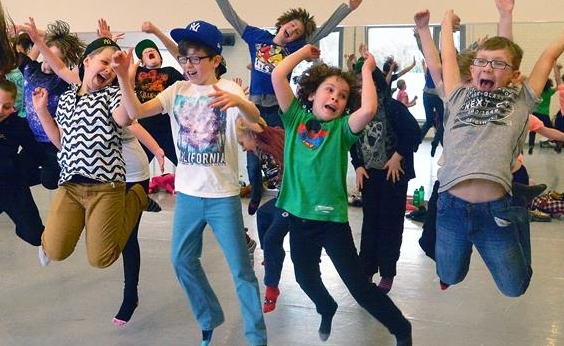 Urban Summer School (6-16)
Children's Holiday Activity
Mon 4 Aug 2014, 9:00AM (£85.00)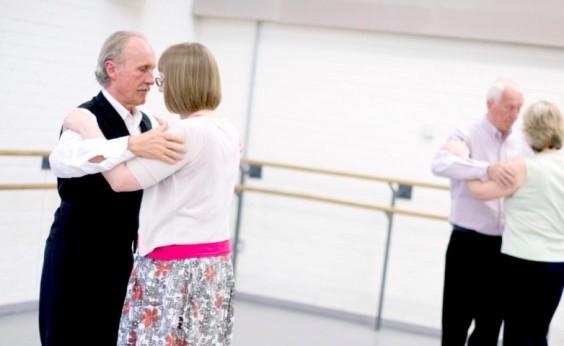 Are You Aged 55+ And Want To Keep Moving?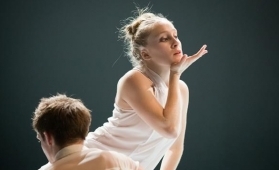 National Dance Company Wales Triple Bill
Billingham Festival:World Dance Gala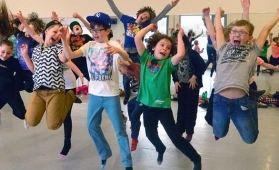 Urban Summer School (6-16)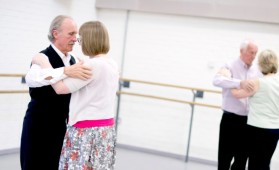 Are You Aged 55+ And Want To Keep Moving?
Featured Performances & Events
National Dance Company Wales Triple Bill
£15.00
Sat 27 Sep 2014, 8:00PM
Jam & Juice - Bad Taste Cru
£10.00
Sat 1 Nov 2014, 7:00PM
Featured Classes & Workshops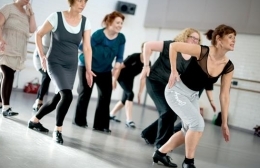 Tap, The Next Steps (16+)
Adult Class
£6.00
Wed 10 Sep 2014, 7:00PM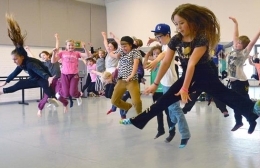 Charlie and the Chocolate Factory Summer School (6-16)
Children's Holiday Activity
£85.00
Mon 11 Aug 2014, 9:00AM
Latest News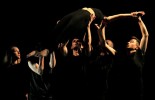 Dance City Announce New Head of Centre for Advanced Training (CAT) and New Leader of BA (Hons) Dance Professional Practice Degree
29/07/2014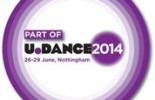 Three local dance groups represent the North East at this year's U.Dance 2014 festival
30/06/2014
Latest Updates

RT
@BillFest:
Great to see @TheJournalNews supporting #northeast #festivals with a preview of @BillFest 9-16 #August #Northeasthour
http://…


RT
@JSquared_Dance:
Discussing the secret lives of text messages @dancecity last week. What is knowable about couples from their texts? htt…
Donate to Dance City
You can make a donation to Dance City by clicking the donate now button or by adding a donation when purchasing tickets.
Your donation will help to support:
a thriving dance culture in the North East of England
professional dance artists to reach their full potential
the creation of new dance works
promote and sustain the artform of dance
young people to reach their potential and make valuable contributions to society
as many people as possible enjoying taking part, watching and experiencing dance
excellence in dance education and practice
Thank you.