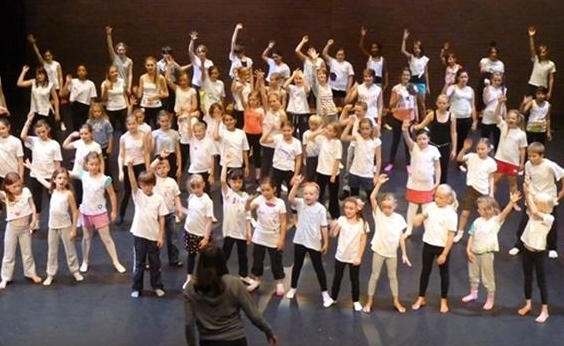 Musical Theatre (7 - 13)
Youth Workshop
Sat 22 Mar 2014, 1:00PM
Boys Only (7-11)
Youth Class
Thu 6 Mar 2014, 6:00PM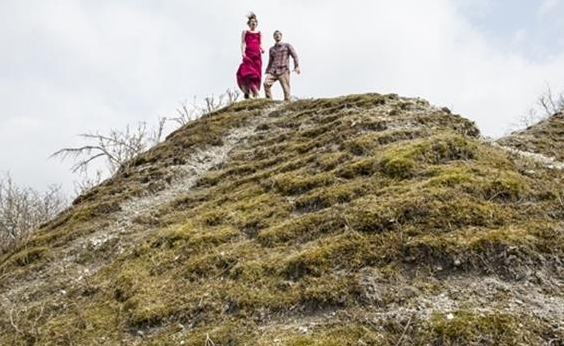 Running on Empty
Probe
Thu 13 Mar 2014, 7:30PM
Tap Intermediate (16+)
Adult Class
Wed 5 Mar 2014, 7:00PM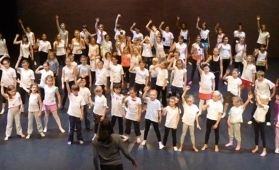 Musical Theatre (7 - 13)
Boys Only (7-11)
Running on Empty
Tap Intermediate (16+)
Featured Performances & Events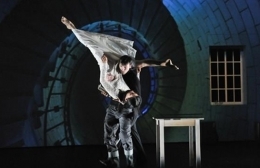 Tour D'Horizon
T42
Sat 8 Mar 2014, 8:00PM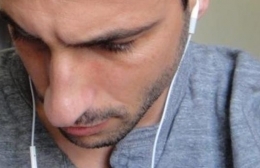 Everyday Moments
Tue 4 Mar 2014, 1:40PM
Featured Classes & Workshops
Easter School (6-16)
Youth Workshop
Mon 14 Apr 2014, 9:00AM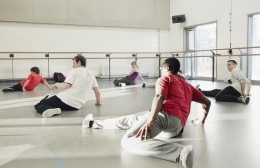 Breakdance (14+)
Adult Class
Fri 7 Mar 2014, 6:30PM
Latest News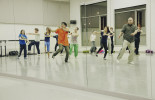 Get started with Dance | The Prince's Trust
20/01/2014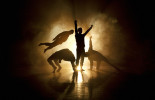 North East dance artist perform at prestigious national dance event
13/01/2014
Latest Updates

A huge congratulations to Youth Dance Tynedale Intermediate and James Calvert Spence Boyz on being chosen to represent their region (Northumberland) at the Pulse Regional Platform in April.

Calling all pro artists: Today is FRESH day! If you're coming along this evening (7pm to be precise) then you can expect to see work from the following artists: Alex Rowland (Trashdollys Dance Theatre/Southpaw Dance Company dancer) Adam Russell (balletLORENT) Yuvel Soria Froghouse Dance Company http://www.dancecity.co.uk/class/1974/fresh/

Want something fun to do this Easter? We've got four fun days of workshops covering all things street dance and musical theatre for ages 6-16 years. http://www.dancecity.co.uk/class/14674/easter-school-6-16/
Donate to Dance City
You can make a donation to Dance City by clicking the donate now button or by adding a donation when purchasing tickets.
Your donation will help to support:
a thriving dance culture in the North East of England
professional dance artists to reach their full potential
the creation of new dance works
promote and sustain the artform of dance
young people to reach their potential and make valuable contributions to society
as many people as possible enjoying taking part, watching and experiencing dance
excellence in dance education and practice
Thank you.