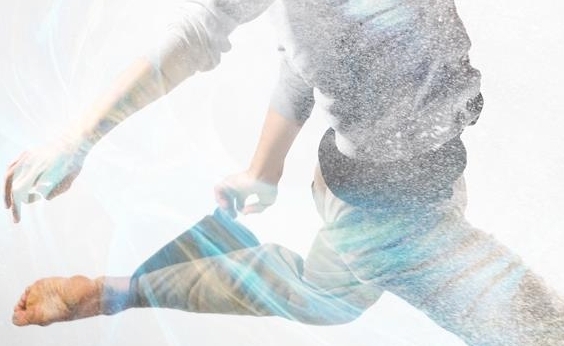 Dreaming in Code - 2Faced Dance Company
Fri 13 Mar 2015, 7:30PM (£ 12.50)
Musical Theatre (16+)
Adult Class
Tue 10 Mar 2015, 5:30PM (£ 6.50)
Park - Jasmin Vardimon Company
Wed 25 Mar 2015, 7:30PM (£ 20.00)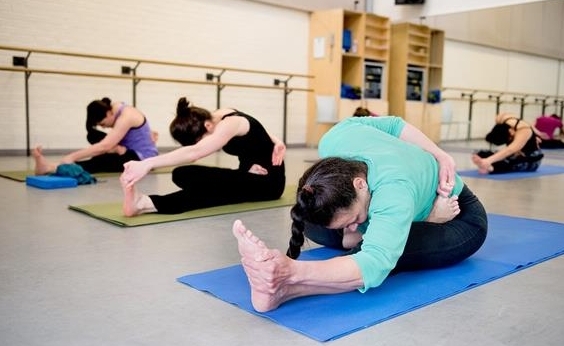 Ashtanga Yoga (16+)
Adult Class
Mon 9 Mar 2015, 12:15PM (£ 6.50)
Featured Performances & Events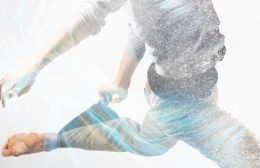 Dreaming in Code - 2Faced Dance Company
£ 12.50
Fri 13 Mar 2015, 7:30PM
Park - Jasmin Vardimon Company
£ 20.00
Wed 25 Mar 2015, 7:30PM
Featured Classes & Workshops
Ballet (55+)
Adult Class
£ 6.50
Wed 11 Mar 2015, 11:15AM
Cardio Workout (16+)
Adult Class
£ 6.50
Thu 12 Mar 2015, 5:30PM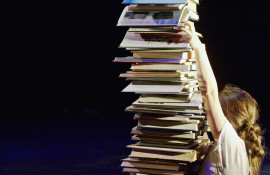 Commissions
Commissions Dance City commissions are designed to stimulate, promote, encourage and support the creation of new dance works in the North East, predo...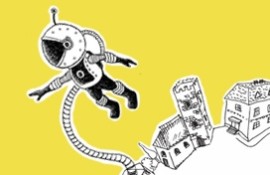 Family Explorers
Do you want to find great days out in the North East for your family?  Sign up to receive free hand-picked recommendations from cultural venues inclu...
Latest News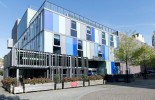 Dance City Success in Capital Bid
24/02/2015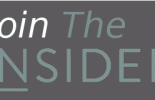 Latest Updates

RT
@great_up_north:
#Northernplatforms was great last night, so important to have a platform to share these works in progress and support e…

#FF
@2faceddance
@JVCompany @SDTDance @AakashOdedra @Tinarts @MotionhouseDT @fertilegroundNE @RenaudWiser #dance

RT
@great_up_north:
@dancecity Brilliant evening of dance from across the North last night. Strong and powerful voices coupled with engagin…
Donate to Dance City
You can make a donation to Dance City by clicking the donate now button or by adding a donation when purchasing tickets.
Your donation will help to support:
a thriving dance culture in the North East of England
professional dance artists to reach their full potential
the creation of new dance works
promote and sustain the artform of dance
young people to reach their potential and make valuable contributions to society
as many people as possible enjoying taking part, watching and experiencing dance
excellence in dance education and practice
Thank you.