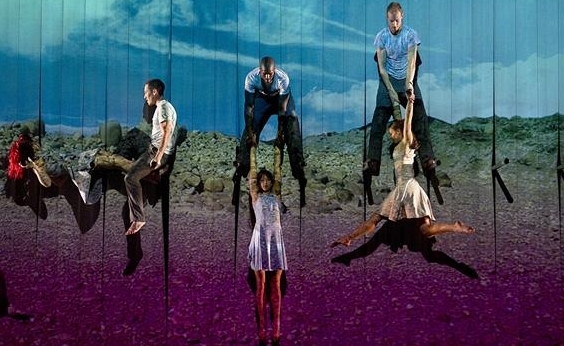 Broken - Motionhouse
Thu 12 Feb 2015, 7:30PM (£ 15.00)
Ashtanga Yoga (16+)
Adult Class
Mon 5 Jan 2015, 12:15PM (£ 6.50)
One & Who Killed Bambi? - Renaud Wiser
Sat 7 Feb 2015, 8:00PM (£ 5.00)
Saturday Dance Club - Contemporary (7-11)
Children's Class
Sat 10 Jan 2015, 11:00AM (£ 5.50)
Featured Performances & Events
One & Who Killed Bambi? - Renaud Wiser
£ 5.00
Sat 7 Feb 2015, 8:00PM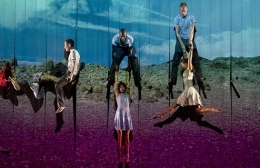 Broken - Motionhouse
£ 15.00
Thu 12 Feb 2015, 7:30PM
Featured Classes & Workshops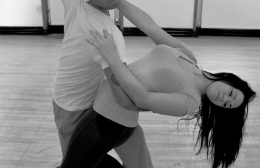 Cuban Salsa (55+)
Adult Class
£ 6.50
Tue 6 Jan 2015, 11:00AM
Tribal Bellydance Beginners (16+)
Adult Class
£ 6.50
Tue 6 Jan 2015, 6:30PM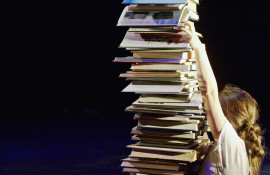 Commissions
Commissions Dance City commissions are designed to stimulate, promote, encourage and support the creation of new dance works in the North East, predo...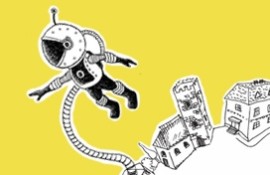 Family Explorers
Do you want to find great days out in the North East for your family?  Sign up to receive free hand-picked recommendations from cultural venues inclu...
Latest News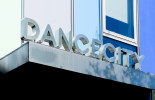 Congratulations to Dance Student Tess Lydon
16/12/2014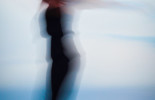 Stories from Women across the North Inspire New Dance Show
10/11/2014
Latest Updates

Five £30,000 bursaries available for emerging artists aged 18-30. Make sure you don't miss out, apply by 26 Feb 2015.
http://t.co/GzeFs45ke7

RT
@NadineHudspeth:
In awe of the amazingly talented dance students @gatesheadcoll @dancecity tonight, incredible talent

RT
@HeadwayArts:
Fantastic show! Well done @HeadwayArts Satellites Dance Co @dancecity @liberdade @ace_thenorth #freedommovingplatform
http…
Donate to Dance City
You can make a donation to Dance City by clicking the donate now button or by adding a donation when purchasing tickets.
Your donation will help to support:
a thriving dance culture in the North East of England
professional dance artists to reach their full potential
the creation of new dance works
promote and sustain the artform of dance
young people to reach their potential and make valuable contributions to society
as many people as possible enjoying taking part, watching and experiencing dance
excellence in dance education and practice
Thank you.