February 11th 1963 & Road Postures
Joelene English and Roberta Jean | MYSTERYSKIN
Thu 24 Apr 2014, 7:30PM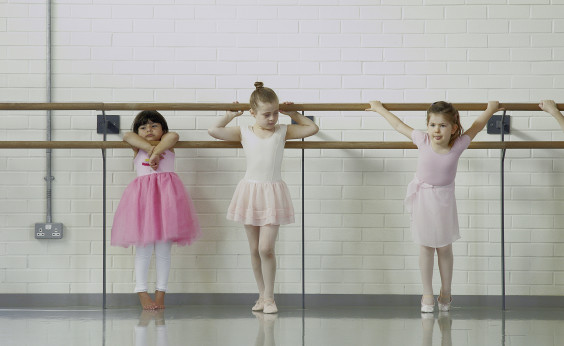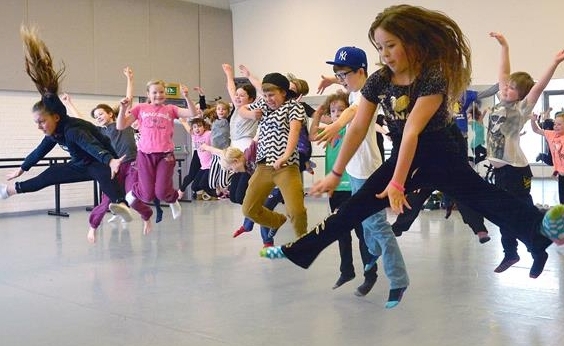 Charlie and the Chocolate Factory Summer School (6-16)
Youth Workshop
Mon 11 Aug 2014, 9:00AM
Tap, Next Steps (16+)
Adult Class
Wed 23 Apr 2014, 7:00PM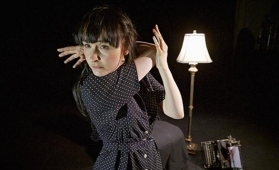 February 11th 1963 & Road Postures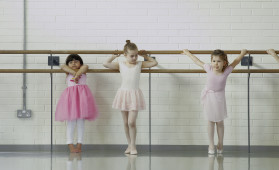 Due to popular demand..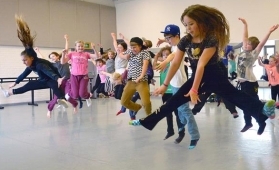 Charlie and the Chocolate Factory Summer School (6-16)
Tap, Next Steps (16+)
Featured Performances & Events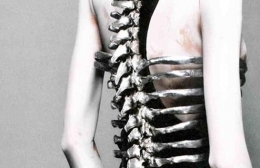 Barcelona Red
Molly Hodkinson
Sat 3 May 2014, 8:00PM
Constellations
Aracaladanza in assocation with MOKO Dance
Sun 8 Jun 2014, 3:00PM
Featured Classes & Workshops
In Motion
Adult Class
Mon 28 Apr 2014, 1:30PM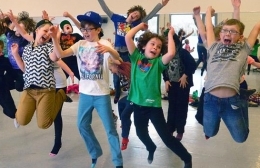 Urban Summer School (6-16)
Youth Workshop
Mon 4 Aug 2014, 9:00AM
Latest News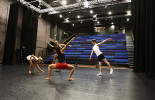 Have your say in the vision for arts & culture in Newcastle
27/03/2014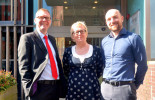 International Dance Showcase Comes to Newcastle in 2020
24/03/2014
Latest Updates

A huge good luck to 4 of our very talented students performing as part of National Youth Dance Company this evening on Sadler's Wells stage.

Molly Hokinson's beautiful dancers in action in the studio http://ow.ly/vGPWz

Want to find out why Joelene English chose to make a dance piece based on Sylvia Plath? Well check out her video blog to find out more http://ow.ly/vGPba
Donate to Dance City
You can make a donation to Dance City by clicking the donate now button or by adding a donation when purchasing tickets.
Your donation will help to support:
a thriving dance culture in the North East of England
professional dance artists to reach their full potential
the creation of new dance works
promote and sustain the artform of dance
young people to reach their potential and make valuable contributions to society
as many people as possible enjoying taking part, watching and experiencing dance
excellence in dance education and practice
Thank you.