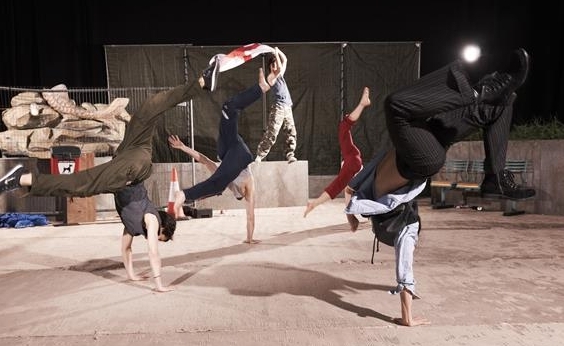 Park - Jasmin Vardimon Company
Thu 26 Mar 2015, 7:30PM (£ 20.00)
Varmints - East London Dance, Sadler's Wells & Stratford Circus
Wed 8 Apr 2015, 10:30AM (£ 6.00)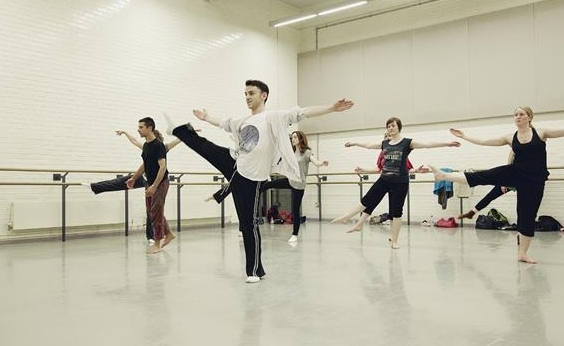 Contemporary Intermediate (16+)
Adult Class
Mon 30 Mar 2015, 7:00PM (£ 6.50)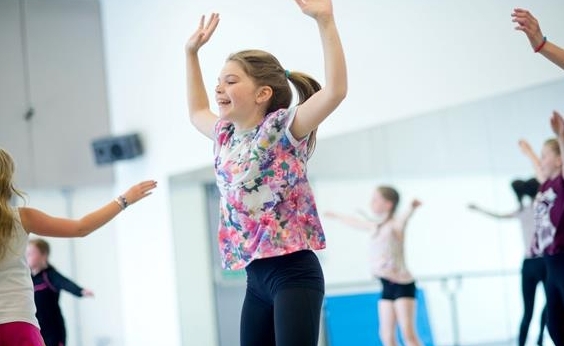 Easter School (6 years -16 years)
Children's Holiday Activity
Mon 13 Apr 2015, 9:00AM (£ 95.00)
Featured Performances & Events
Winter, Again & Dreamers - Scottish Dance Theatre
£ 15.00
Thu 23 Apr 2015, 7:30PM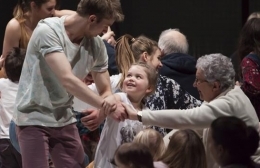 Innocence - Scottish Dance Theatre
£ 6.00
Sat 25 Apr 2015, 11:30AM
Featured Classes & Workshops
Tribal Bellydance Beginners (16+)
Adult Class
£ 6.50
Tue 31 Mar 2015, 6:30PM
Pilates Wed Beginners (16+)
Adult Class
£ 6.50
Wed 1 Apr 2015, 12:00PM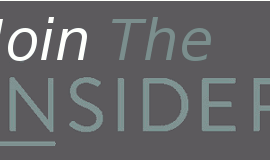 The Insider
We've teamed up with our friends at nine leading cultural venues to create The Insider - a new invite list that'll bring you the best exhibitions, sho...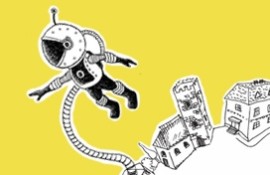 Family Explorers
Do you want to find great days out in the North East for your family?  Sign up to receive free hand-picked recommendations from cultural venues inclu...
Latest News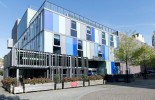 Dance City Success in Capital Bid
24/02/2015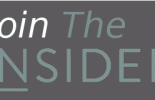 Latest Updates

RT
@katynewall:
Went to see Park by @JVCompany today @dancecity it was a roller coaster! Great story & fantastic dancing, loved every minut…

Last chance to see #Park tonight at 7.30pm! Don't miss out!
@JVCompany
#dance #theatre

RT
@yuvelsoria:
What a treat so inspiring Park @JVCompany @dancecity ready for R&D #flexdance @Tinarts team! Can't wait to start #lovemyjob
Donate to Dance City
You can make a donation to Dance City by clicking the donate now button or by adding a donation when purchasing tickets.
Your donation will help to support:
a thriving dance culture in the North East of England
professional dance artists to reach their full potential
the creation of new dance works
promote and sustain the artform of dance
young people to reach their potential and make valuable contributions to society
as many people as possible enjoying taking part, watching and experiencing dance
excellence in dance education and practice
Thank you.