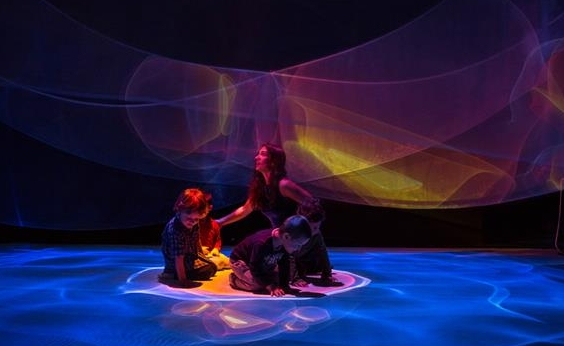 Bleu - Compagnia T.P.O
(£ 6.00)Sat 25 Oct 2014, 11:00AM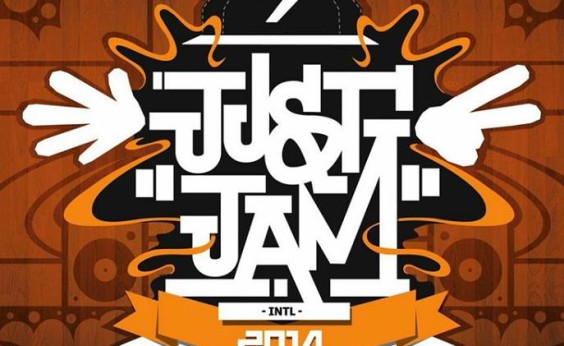 Just Jam International Returns to Dance City!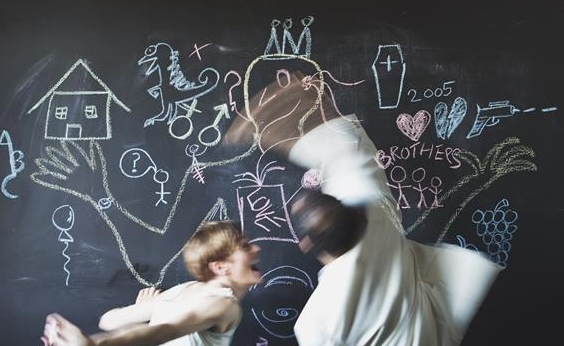 Chalk About - Curious Seed (in association with MOKO dance)
(£ 6.00)Thu 30 Oct 2014, 10:30AM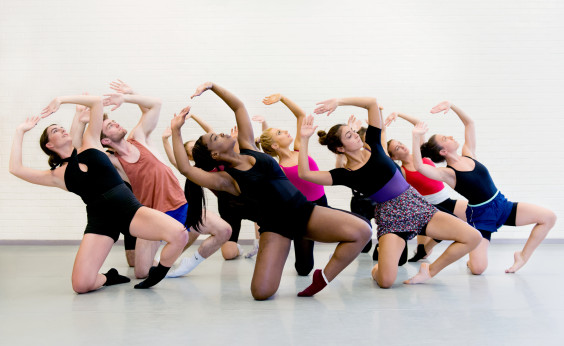 Open Day for BA Hons Dance Professional Practice
Featured Performances & Events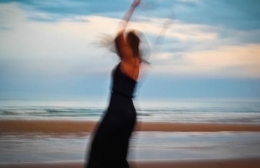 The Sense of an Ending - Red Road Dance Theatre
£ 5.00
Sat 15 Nov 2014, 8:00PM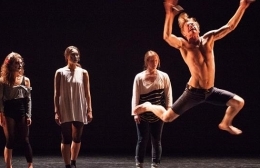 Sometimes There's Light (Sometimes There's Dark) MOVING DUST
£ 12.00
Sat 22 Nov 2014, 8:00PM
Featured Classes & Workshops
Street Intermediate/Advanced (16+)
Adult Class
£ 6.50
Wed 10 Sep 2014, 8:00PM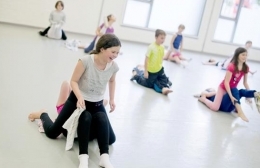 Halloween Half Term Day (6-16)
Children's Workshop
£ 20.00
Tue 28 Oct 2014, 9:00AM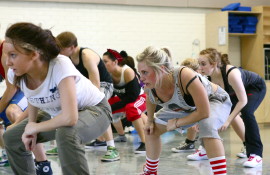 Schools
We are passionate about creating and delivering dance opportunities for all and the transformations dance can bring. Dance City is extending its offer...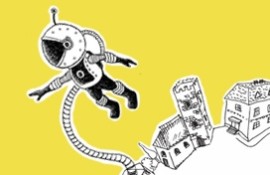 Family Explorers
Do you want to find great days out in the North East for your family?  Sign up to receive free hand-picked recommendations from cultural venues inclu...
Latest News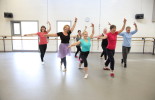 Dance City Announce Plans to Improve Health and Wellbeing in the Community
01/10/2014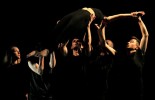 Dance City Announce New Head of Centre for Advanced Training (CAT) and New Leader of BA (Hons) Dance Professional Practice Degree
29/07/2014
Latest Updates


RT
@GemArtsuk:
Hi @dancecity we're presenting a beautiful Kathak interpretation of Lorca's Yerma this Sat. Spread the word!
http://t.co/UGV…

RT
@alexrobertcroft:
Great evening @dancecity for #PublicAnnouncement. First time seeing Braena, fantastic to see dance choreographed by a …
Donate to Dance City
You can make a donation to Dance City by clicking the donate now button or by adding a donation when purchasing tickets.
Your donation will help to support:
a thriving dance culture in the North East of England
professional dance artists to reach their full potential
the creation of new dance works
promote and sustain the artform of dance
young people to reach their potential and make valuable contributions to society
as many people as possible enjoying taking part, watching and experiencing dance
excellence in dance education and practice
Thank you.