Make a Booking for
Dance Symposium - Exploring, Programming and Commissioning Across The North East
Newcastle Professional Performance
Ticket purchase does not guarantee entry to latecomers.
Proof of ID may be requested for concession price tickets. Accepted forms of ID are: Student: I.D. / NUS Card, Over 60's: Bus Pass, Drivers Licence. Job Seekers Allowance: Letter / statement.
You may also like: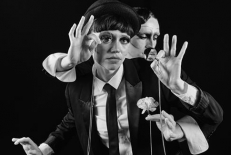 Dance Symposium - Panel Talk 1 - 'Reflections on Co-Commissioning Dance...'
Thu 30 Jun 2022, 1:30PM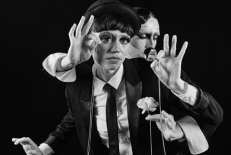 Dance Symposium - Panel Talk 2 - Integrating BSL and Audio Description with Dance
Thu 30 Jun 2022, 2:45PM