The Greatest Showman Workshop (14+)
Join the circus & dance to the best Showman songs!
Adult Workshop
Newcastle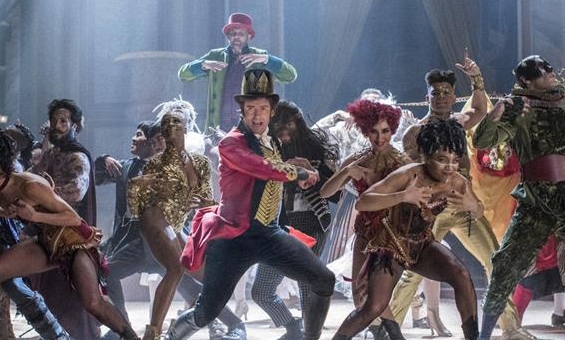 Class times:
4.30pm - 6.30pm
Come along for our one-off feel good musical theatre workshop, set to the soundtrack of The Greatest Showman. Show us your best moves as the host works through a mixture of classic musical theatre, old MGM movies, and commercial and pop dancing, styles straight from the movie itself!

Who is it for?
Anyone with or without dance experience who would love to do some musical theatre styles to The Greatest Showman soundtrack,

What should I wear?
Comfortable clothing that you can easily move about in. Jazz shoes or trainers (please avoid white soled trainers as this can mark the dance floor).

What should I bring?
A bottle of water.