The Greatest Family Sing-and-Dance-Along
A family friendly sing-and-dance-along!
Family Workshop
Newcastle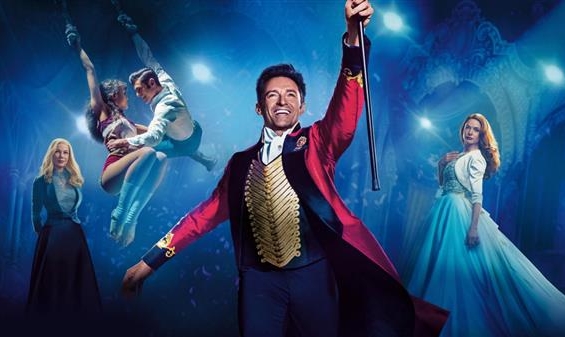 Bring your little ones to this family-friendly sing and dance along to their favourite musical, The Greatest Showman.

Inspired by the imagination of P.T. Barnum, The Greatest Showman is an original musical that celebrates the birth of show business & tells of a visionary who rose from nothing to create a spectacle that became a worldwide sensation.

With positive messages of empowerment, self-love and an incredibly catchy soundtrack it is a feel-good movie for all the family! Your specialist dance leader, Caroline Banks, will lead you through a series of dance moves ready for the film to be streamed – each time a song comes on get ready to hit the dance floor!

To really get into the The Greatest Showman spirit why not come dressed ready for the circus! (Fancy dress not compulsory).

NB - Please avoid wearing heels as it will cause damage to the dance floor. Film rated PG.