The Twi-Lates: Ballet (12-17) at 5.30pm
Children's Workshop
Newcastle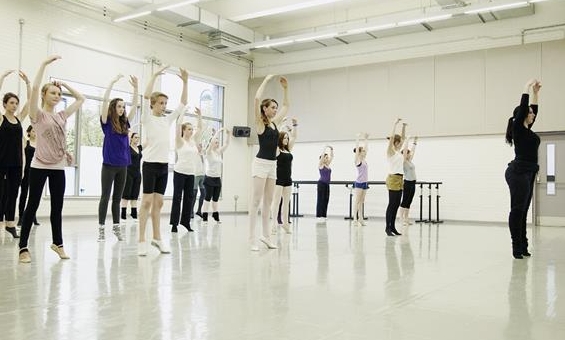 The Late Shows is a free culture crawl which takes over Newcastle and Gateshead on Saturday 18th May. As part of the festival we are taking part in The Twi-Lates, an early evening programme of activity specifically aimed at those aged 12-17.

Dance City will be offering free taster classes in Ballet and Contemporary, which can be booked online, along with the chance to see the professionals in action as a North East dance company rehearses in our theatre for you to observe (booking not required for the theatre).

What is it?

Ballet is a class which focuses on building strength, flexibility, stamina and most of all confidence. In this class students work on improving classical ballet technique.

Ballet targets the whole body and improves all areas of fitness. Regular practice can improve posture and balance, whilst toning the body and improving cognitive development.

The physical benefits of regular ballet often become visible within a few weeks of attendance and the positive effects on mental wellbeing are invaluable.

Steps are adapted to suit all levels so don't worry if you have no experience or tons of experience, they work to a level that suits every dancer.

Book onto this 20 minute taster to try it out for yourself!