Contemporary Floor Work (16+) Newcastle
A focus on floor work and transitions
Adult Class
Newcastle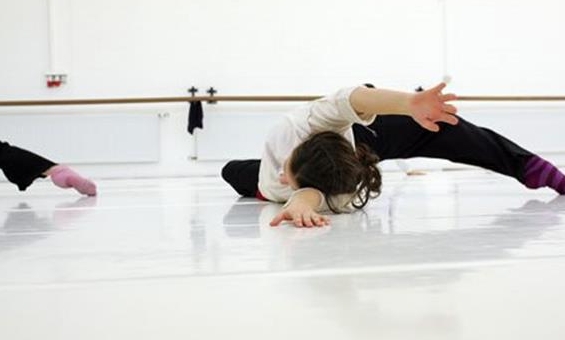 Class times:
Every Monday 6.00pm-7.00pm
Targets: Flexibility, posture, full body workout.

What is it?
Contemporary dance is a term encompassing a variety of techniques and styles closely related to ballet, modern dance, African and jazz dance. Early pioneers straying away from the classical ballet system include Mary Wigman, Isadora Duncan, Martha Graham and Merce Cunningham. Contemporary acknowledges the presence of the body in space, gravity in relation to the floor and detailed articulation of the spine.

Many movements involve fall and suspension, transitions to and from the floor and dynamic choreography on the floor. This class will provide an in-depth focus on floor work and transitions, helping you to develop confidence and experience in working on the floor. This will greatly support your practice in our other Contemporary classes.

Who is it for?
Anyone who would like to develop their Contemporary skills.

What should I wear?
Comfortable clothing that allows the body to move. Barefoot, socks or ballet shoes are suitable.

What do I need to bring?
Plenty of water.

Teacher Alyssa Lisle
Alyssa began her contemporary dance training on the Dance City CAT aged 13, and trained on the BA (Hons) Dance Professional Practice at Dance City. She has worked for Creative Seed Carnival Company, Fertile Ground Dance and is currently a dancer for Abbott Dance Theatre.

Please let the ticket office know if you have any additional needs, if you feel comfortable in doing so. If you are pregnant, have an injury or an existing medical condition we would recommend that you seek professional advice before attending a class.