Pointe Masterclass (16+)
A chance to develop pointe technqiue
Adult Workshop
Newcastle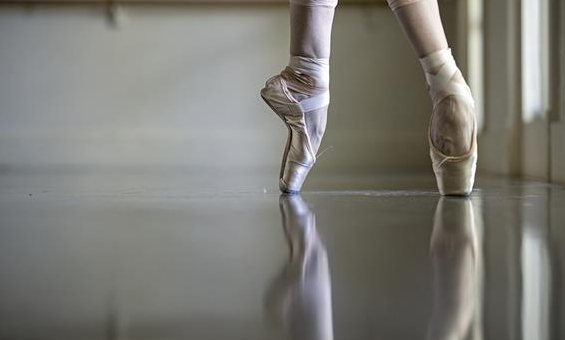 Class times:
First Saturday of every month, times vary
What is it?
Pointe technique is the part of classical ballet technique that concerns pointe work, where a ballet dancer supports all body weight on the tips of fully extended feet within pointe shoes. This masterclass offers the opportunity to develop your strength, confidence and knowledge of pointe work technique.

Who is it for?
For adults confident in ballet and with some experience of working on pointe.

What should I wear?
Comfortable clothing, pointe shoes

What do I need to bring?
Something to tie your hair back if you have long hair.

Please let the ticket office know if you have any additional needs, if you feel comfortable in doing so. If you are pregnant, have an injury or an existing medical condition we would recommend that you seek professional advice before attending a class.