Inspire Platform 2 Day Workshop (55+) 21st & 22nd September
Learn a new contemporary dance routine to perform
Adult Workshop
Newcastle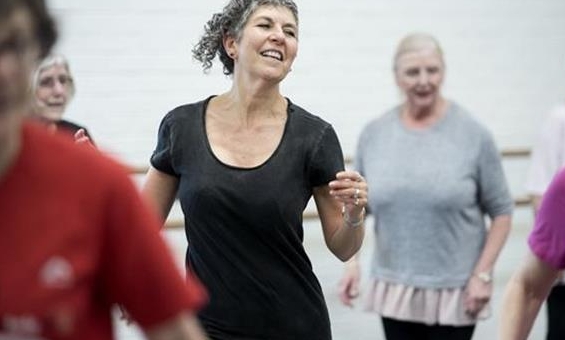 This is an amazing opportunity to showcase contemporary dance for 55+ and create a piece to be part of the INSPIRE platform 2019.

Dance City's 2 half day workshops will take place on the 21st (1pm-5pm) and 22nd (10am-2pm) September led by one of our professional Dance Artists at Dance City Newcastle.

The fun and friendly dance workshop will allow you to learn new movement, be creative and connect the 55+ classes for a group performance.

All 55+ class attendees are welcome who wish to perform on the 5th of October (must be available for the performance day).