Register Interest: MSK Therapy Injury Clinic
Register your interest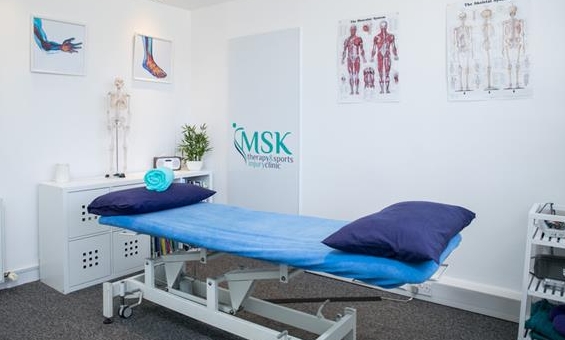 Register your interest for a 1-2-1 sports therapy assessment and treatment with Mark Poolan of MSK Therapy Clinic. These sessions are for professional artists working in the region who are most in need.

Assessments and treatment sessions are 30 minutes each between 9am-12pm, one person per time slot. Upon registering you will asked your time preference, any specific injuries you may have and why a treatment would benefit you at this time.

Mark started practising in 2011 after graduating from the University of Northumbria. Since graduating he worked in one of the top Sports Injury Clinics in Newcastle gaining knowledge and experience treating a wide range of patients from adolescence to professional athletes. He is recognised by the British Association of Sport and Exercise Science as a Certified Exercise Practitioner (CEP). He is currently the only person in the North East to hold a CEP status.