Guest Pro Class - State of Grace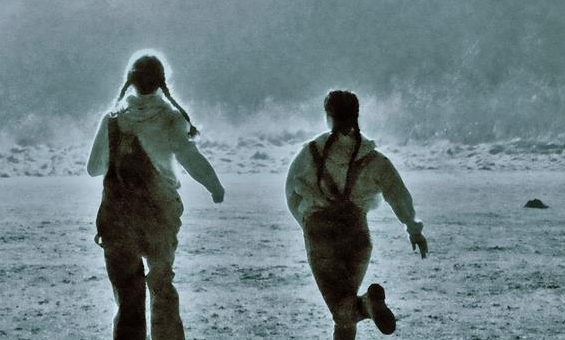 Dance City invites visiting international choreographers, companies and guest tutors to lead a FREE Friday professional class. When there are no visiting artists we invite a guest tutor to lead a professional class in their particular style.

These classes are suitable for those who are at a professional standard. Online booking is not available for our professional classes. Please contact the ticket office directly on 0191 261 0505 to book a ticket.