Heart Opening Yoga
Heart Opening Vinyasa Flow Workshop
Adult Workshop
Newcastle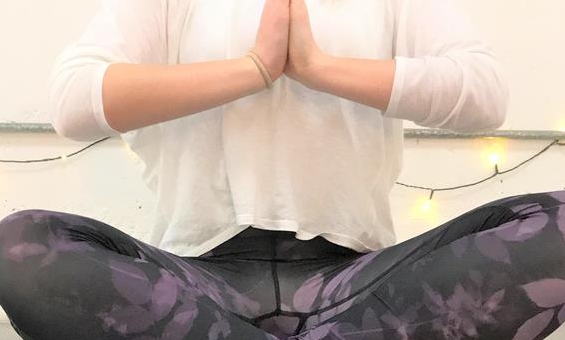 Class times:
Friday 14 February 6-7pm
Warm from the inside out as we move through a heart opening vinyasa flow workshop.

Join us in a mindful, deeply nourishing practice as we move harnessing energy flow in a calm and centred way. Take time for you to indulge in meditation, breathwork, vinyasa flow and an extended Savasana, bringing your awareness to self-love and care.

This workshop is perfect for those who would like to experience a loving yet energising sequence at a pace that allows time and space to breathe deeply. We encourage the use of props when and where required along with variations and levelling to ensure accessibility for all participants.

Teacher Pip Kyle. Pip is a Vinyasa Yoga Teacher accredited with Yoga Alliance Professionals.

Her classes range from deeply relaxing and soothing to dynamic, invigorating and stabilising with embodiment of nourishing the mind, body and soul at the core.

Outside of the yogic environment, Pip is an Associate Lecturer in Arts and Culture at Newcastle University, Independant Researcher and Evaluator and Freelance Consultant. Pip has worked for numerous arts and cultural organisations, academic institutions and SME's, as well as an abundance of primary, secondary and SEND schools and settings in dance and creative education.

She is also a trained contemporary dance artist and practitioner.

With a passion and commitment to education, wellbeing and research, Pip welcomes each and every moving body to find space and acceptance within her yoga, movement and wellbeing practices.