April Fools 16+ Physical Comedy Workshop
An Introduction To Funny
Adult Workshop
Newcastle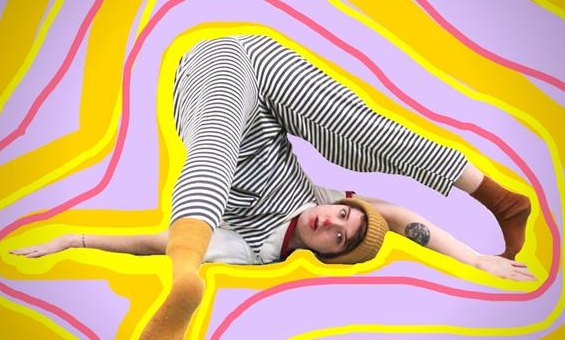 Class times:
Wednesday 1 April 7-8pm
An Introduction To Funny. A unique workshop by Circ Motif that develops improvisation, comedic timing, and physical comedy skills. Explore comedy through game playing, devising methods and performance techniques.

Who is it for?
Anyone aged 16+ interested in physical comedy, clowning and circus. No previous experience necessary.

What should I bring? Wear socks or bare feet. Bottle of water

Please inform us of any physical, emotional, learning disabilities, or injuries in advance of the class.