April Fools (age 7-15) Clownabatics
Acrobatic comedy using clowning and slapstick
Children's Workshop
Newcastle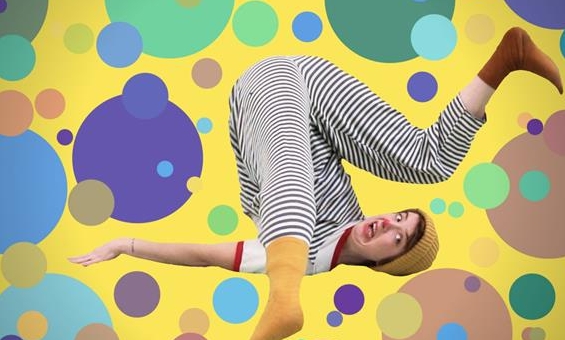 Class times:
1 April 5.30-6.30pm
A unique physical comedy workshop from Circ Motif that explores acrobatic comedy using clowning and slapstick techniques. In this class, children will learn to roll, tumble, trip and fall using the foundations of slapstick and acrobatic techniques to build your physical comedy style. No prior experience necessary.

Who is it for? Anyone between age 7-15 with an interest in clowning and acrobatics.

What should I bring? Wear socks or bare feet. Bottle of water.

Please tell us of any injuries or physical, emotional or learning disabilities in advance of the class. The class will involve some tumbling and acrobatics on crash mats.