Dance Around the World Summer Camp (6-16)
Dance around the world this summer!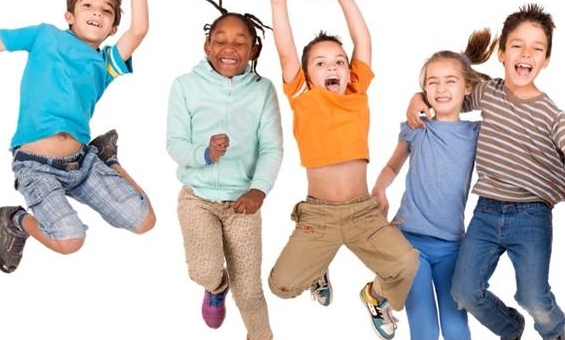 Whether your child already dances or is a complete beginner all they need is passion and enthusiasm to get moving and have fun. Dance camps take place in the beautiful Dance City venue in Newcastle, in professional standard dance studios and a 240 seat theatre – a safe, friendly and inspiring environment. The teaching staff are all experienced dance artists who will support your child to have the best experience – growing not only in dance skills but in confidence and social skills too.

New for summer 2020! We are excited to offer an additional dance camp week this summer with a brand new theme of international dance. We will take you on an amazing adventure where we travel to India to explore Bollywood, we head over to Asia to experience the traditional Dragon Dance of China, then we are off to South America to discover the Brazilian Samba and finally we travel to Spain to explore Flamenco dancing. A jam-packed week where we will be dancing, creating, prop making and performing all of the amazing dances for friends and family in our theatre at the end of the dance camp week.

General Information
Timings: all Summer Camps will start at 9.00am (drop off from 8.30am) every day and will run until 5.00pm. The young dancers will get a morning break, a lunchtime hour and a break in the afternoon.

Lunch: you can either provide your child with a packed lunch or you can book onto our lunchtime menu in the DC Cafe where the children will get a hot lunch every day for the entire week plus unlimited juice and a dessert for £4.50 per day.

Performance: every child is allocated two complimentary tickets to the performance on Friday at 3pm. Additional tickets can be purchased for just £2.50. The children will be allowed to leave as soon as they are changed after the performance.

Booking: tickets for Summer Camps can be booked online or by telephoning the ticket office.

GREAT DEALS!
Sibling discounts available - £15 off per child when booking 2 siblings or £17 off per child when booking 3 or more siblings. Multi-buy discounts available - book two Summer Camps and get £15 off per week. Book all three and get £25 off per week. Weekly/monthly payment plans available on request.