Bhangra (16+) Workshop Newcastle
Adult Workshop
Newcastle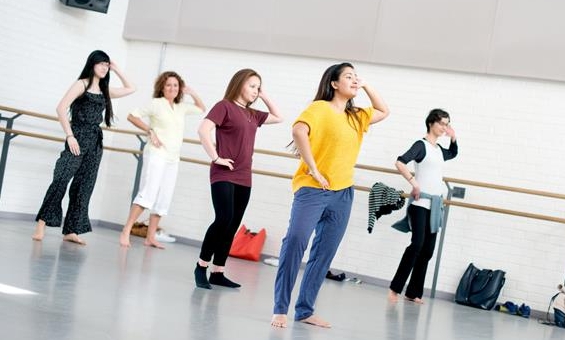 Class times:
5.30pm on 14th July
Come and learn the basics of Bhangra at our 1hr taster workshop. This dance style from the Punjab region is celebratory and high energy. You will learn some basic Bhangra moves and put them together to create your own short routine. Suitable for beginners.

Tought by Suzi Scarlett, who also teachers our weekly Bollywood class in Newcastle.

Who is it for?
Anyone aged 16+, all levels and abilities welcome.

What should I wear?
Comfortable clothing. Socks or bare feet.

What do I need to bring?
Water


Please let the ticket office know if you have any additional needs, if you feel comfortable in doing so. If you are pregnant, have an injury or an existing medical condition we would recommend that you seek professional advice before attending a class.