BA (Hons) Professional Dance Open Day 1
Adult Workshop
Newcastle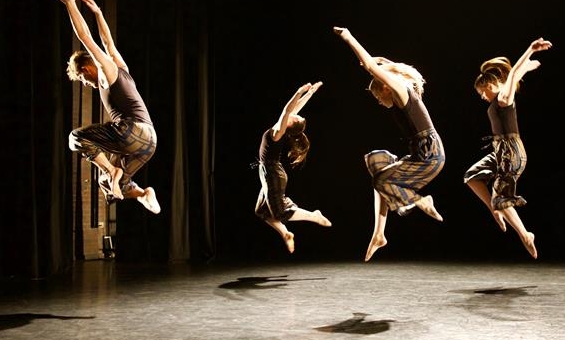 This event will provide prospective students with the opportunity to experience first hand, the brilliant dance training that takes place here at Dance City.

Prospective students will be welcomed to participate in the following:
- A Contemporary Dance Technique Class with a member of the teaching faculty
- A Tour of Dance City's famous facilities
- Watch current BA students at work.
- A presentation from the BA Programme Leader will consolidate the event, which parents and carers are welcome to come to.