Guest Pro Class with Sanea Singh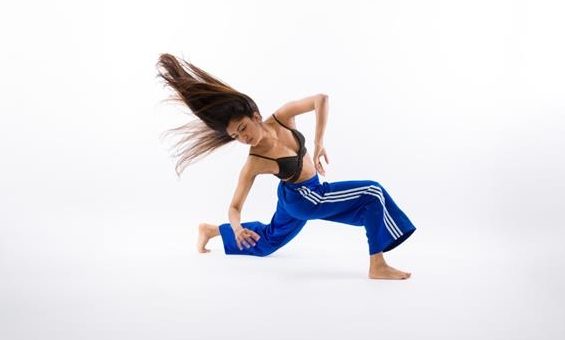 *Please note that this class will be taught remotely via Zoom due to lockdown. Please book via Ticket Office.*

Sanea Singh, a dancer for Mischief Company working on BLUE and in residency for NEVERLAND for the MA programme will be leading dancers thought an exciting and challenging class, offering a strong and solid work out, capturing the exciting movement language offered by Artistic director and choreographer David Lloyd.

This class will begin with a 30 min work out for the dancer looking at technical accuracy and movement proficiency, understanding dynamic movement quality and releasing of energy. The class grows the dancer from the ground up delving into phrased floor work and building the dancer back to standing. Exercises vary from technical to powerhouse dancing. This class will ensure a solid workout, high impact dance, technique in all forms of movement language and has been prepared alongside the COVID restrictions guidelines.