Zoom Guest Pro Class - Society of Strays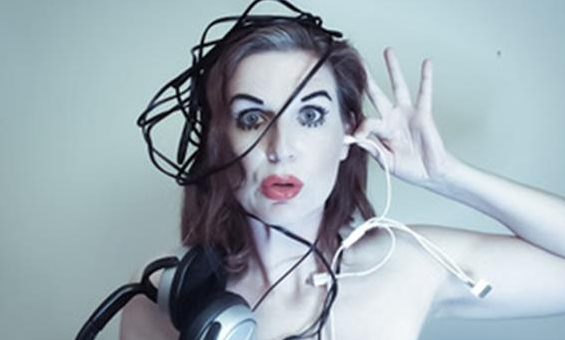 Class times:
9.30am-11.00am
*This is a hybrid class. The teacher will be filmed live at Dance City and you will take part at home via Zoom whilst some people will be taking part in the studio with social distancing*

Society of Strays works closely with the relationship between voice and movement and how they support one another as a combined practice. We begin with a vocal warm up to focus the breath as a foundation for promoting muscular memory to support vocal delivery. Tuning into sound helps establish concentration whilst encouraging a sense of group togetherness when transitioning into movement.

The class physically segues into set movement sequences using body weight and spirals to open the joints in preparation for standing. We will continue with a short series of familiar physical exercises inspired by a Cunningham-esque approach to movement. The class culminates in an exploration of both the voice and body coming together through improvisation and how they can inform one another.

As part of Dance City's continuing commitment to support the development of professional artists, the Professional Dance Artist programme offers FREE daily class for professional artists. These classes are suitable for those who are at a professional standard. To read our full eligibility criteria please read our 'About' section here: dancecity.co.uk/professional-artists/ignite-programme/

*Please note you must be logged in to your Dance City account to purchase tickets. The system will class you as a member if you are registered as Professional Artist and you do not need to purchase a membership to book onto a class.

If you are not already registered as a Pro Artist with Dance City please contact us at info@dancecity.co.uk or 0191 261 0505 before trying to make your booking.