Zoom Guest Pro Class - Gavin Coward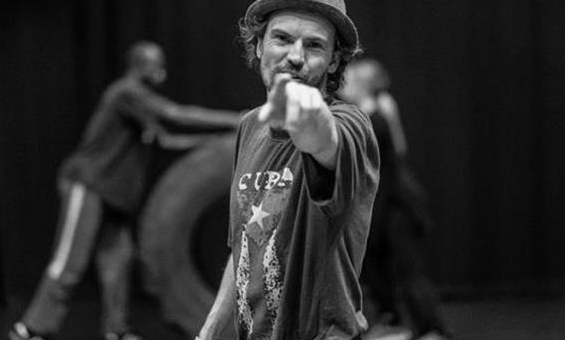 *Please note that this is a hybrid class, you are booking to take part online*

Gavin's class will start with a series of simple and repetitive movements that will warm the body up and focus on breath and exchange of weight. He will combine Graham inspired floor work with core stability and strengthening exercises. This will progress into a deep set of Plies, a quick paced rhythmical foot sequence and finish with an expressive and characterful movement exploration and phrase.

As part of Dance City's continuing commitment to support the development of professional artists, the Professional Dance Artist programme offers FREE daily class for professional artists. These classes are suitable for those who are at a professional standard.
To read our full eligibility criteria please read our 'About' section here: dancecity.co.uk/professional-artists/ignite-programme/

*Please note you must be logged in to your Dance City account to purchase tickets. The system will class you as a member if you are registered as Professional Artist and you do not need to purchase a membership to book onto a class. If you are not already registered as a Pro Artist with Dance City please contact us at info@dancecity.co.uk or 0191 261 0505 before trying to make your booking.