Inspire Festival Making Choreography Workshop with Tim Rubidge - 12.30pm
Explore the process of creating choreography
Adult Workshop
Newcastle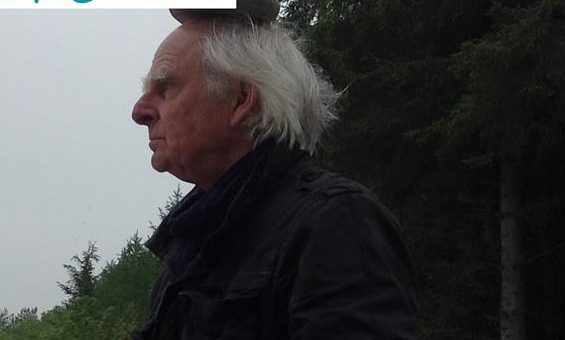 This workshop is for Inspire festival Ticket Holders only. To book a ticket for the festival please visit www.dancecity.co.uk/performances

Over his long career Tim has found so many ways to devise a dance, a choreography. This workshop is a whistle-stop tour of following one direction to see where it goes - moving to make meaning.

Biography

Born in 1949, for nearly fifty years Tim has explored and devised many new dance works, presenting solo and small ensemble choreographies and performances nationally and internationally in cities and communities in the UK, Europe, USA and South Africa. In parallel he has developed and directed ground-breaking community participatory projects in very diverse settings. He went on to conceive and direct a series of site-specific performances that developed and drew upon imaginative, physical and sensory experiences of both rural and urban locations. He was Visiting Fellow in Performing Arts at Northumbria University for three years and has received many grants and awards.