CAT Street Dance: Taster Day (10-16)
Children's Workshop
Newcastle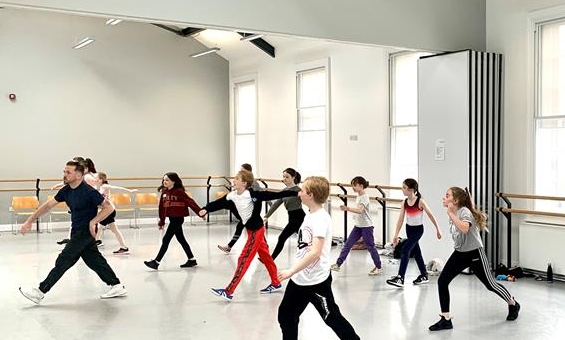 CAT Street Dance Taster Day - Sunday 15 May 2022 11:00am
Attending a FREE CAT Taster Session will help you find out more about what it is like to be a student on the CAT, help you decide whether or not you are ready for the commitment of the programme and if you want to apply for one of the open auditions.
The Taster Session will consist of a half an hour observation of current CAT students taking class, a 1 hour class followed by a short break and then a 30-minute presentation about the CAT for both parents and students to attend.
PLEASE NOTE: This event will take place at Dance City Sunderland.
Other available Taster Days are:
Sunday 20 March, 11:00am - 1:00pm
For all queries related to the CAT or for more information about a CAT Taster Session, please contact CATAdmin@dancecity.co.uk
Want to find out more about the Dance City Training Academy?
Visit https://www.dancecityta.co.uk/