Street (Adults)
Get your Street on!
Adult Class
Newcastle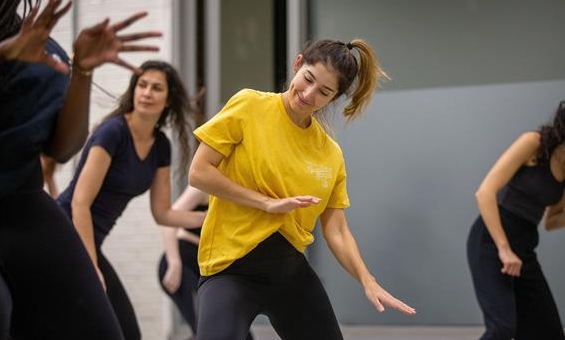 What is it?
Street has a foundation in dance styles that evolved outside of dance studios in any available open space, such as streets, dance parties, block parties, parks, school yards, and nightclubs. Involving elements of hip hop, funk, lyrical and commercial dance, Street is an uplifting, energetic and social style.

Who is it for?
Adults of all ages, beginners welcome

What should I wear? Comfortable workout clothes and trainers

What do I need to bring? Bottle of water

Teacher: Chad Stewart




Please let the ticket office know if you have any additional needs, if you feel comfortable in doing so. If you are pregnant, have an injury or an existing medical condition we would recommend that you seek professional advice before attending a class.