Hip Hop (11-15) Newcastle
Fun hip hop routines and freestyle skills
Children's Class
Newcastle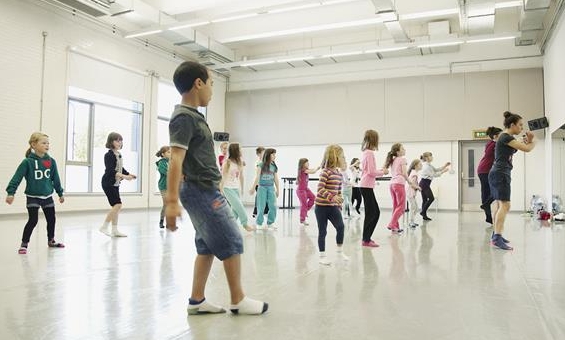 Class times:
Every Saturday 10.30-11.30am
PLEASE NOTE: This class is selling out on a regular basis so we advise that you book in advance.

What is it?
Old School Hip Hop originated in the late 70's in New York and was danced to funk and old school Hip Hop music. By the 80's, Hip Hop had evolved to also include popping & locking. These three elements (break dancing, popping and locking) are the basis of old school Hip Hop. New School Hip Hop evolved in the 90's, inspired by break dancing but including more upright dancing instead of floor movements. This class begins with a short energetic warm-up. You will then be taught a fun hip hop routine as well as working on freestyle skills.

Who is it for?
Anyone aged 11-15, all levels welcome.

What should I wear?
Comfortable clothing, leggings, tracksuit bottoms (not shorts) and
T-shirt etc.

What should I bring?
Bottle of water

Teacher Claire McGrath
Claire studied BA Honours Degree in Dance Choreography at Northumbria University, housed at Dance City. Originally from Hull she knew from her first week training at Dance City that she wanted to live and have a career in Newcastle. She graduated in 2008 and has been teaching at Dance City and other venues ever since.

Please let the ticket office know if your child has any additional needs, if you feel comfortable in doing so. If your child has an injury or an existing medical condition we would recommend that you seek professional advice before they attend a class.