Pro Intensive with Lucía Piquero Álvarez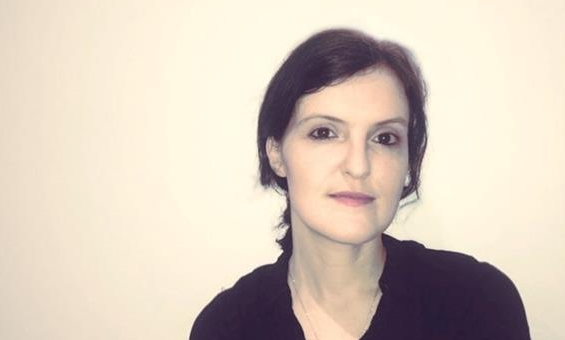 Dr Lucía Piquero Álvarez is a dance practitioner, researcher and choreographer. She has presented her choreographic work internationally, including several commissions and residencies (ŻfinMalta Dance Company, Spanish National Dance Company, Le Performance (France)). She completed her PhD at Roehampton University in 2019 on the emotional import of contemporary theatre dance. She was a lecturer in dance at the University of Malta 2012-2022 and head of the dance department 2019-2022. She researches embodied cognition and the experience of emotion in dance, influenced by philosophy and psychology, and has presented research in conferences internationally, as well as directed several practice research projects. In her teaching and choreographic work, Lucía is interested in working from sensation and quality, and achieving emotional atmospheres from movement for both dancer and audience.

Lucía's class is focused on the idea of dancing from sensation and not shape. She will start with a warm up integrating several techniques in order to develop awareness and articulation of the body, continuing into a series of sequences and improvisations to move across the space. The class will explore different movement qualities in detail, as well as ideas of the body's use of space and volume. We will also explore the relationship between these qualities and the expressiveness of the movement.