Guest Pro Class with Lewis Major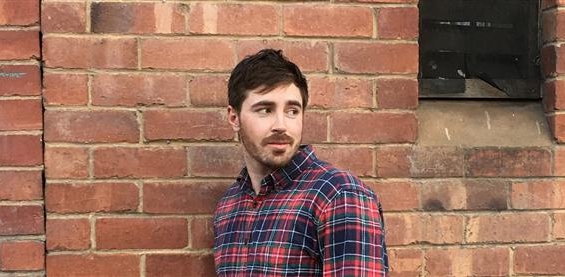 In this Pro Class, Lewis will be starting with the fundamentals of safe and efficient floorwork technique. We will explore how to use the physicality of our bodies to connect with gravity and utilize the floor as a dancing partner. Lewis will offer a close, hands-on-approach to helping you understand the mechanics, build the strength, and use proper alignment to move in and out of the floor with efficiency and confidence before using these techniques in advanced exercises and combinations.

Lewis Major is an award-winning choreographer, emerging producer and creative entrepreneur based between the deep south of regional South Australia and Adelaide. Not having set foot in a theatre until his mid-teens, he finds it ironic to now be working in the most maligned and misunderstood sector of the arts industry: Contemporary Dance.

He's the only artist he's ever heard of who can shear a sheep, has danced alongside Hugh Jackman and travelled to all three axis-of-evil countries. His work is invested in the potential of choreography and performance to inform a cultural discourse between peoples and to enable affective experiences across race, gender and identity.

As a performer and maker, he has worked with Aakash Odedra, Akram Khan, Sidi Larbi Cherkaoui, Russell Maliphant, Shaun Parker, Hans van Den Broeck/Cie Soit, Hofesh Shechter, and Australian Dance Theatre.