Urban Summer School (6-16)
Show us your best urban moves!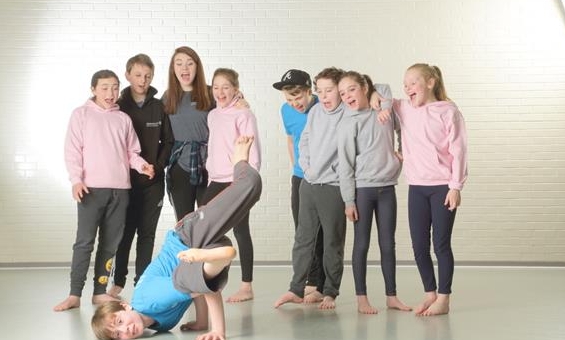 This Summer School is for anyone who wants to have a jam packed week of all things urban. The week includes hip hop, street and break dance classes, a session with a DJ and much more, ending with a performance for friends and family.

The Summer School will start at 9.00am everyday and will run until 5.00pm. The week will end with a performance at 3.00pm on the Friday afternoon.

The children will get a morning break, a lunchtime hour and a break in the afternoon. You can either provide your child with a packed lunch or you can book onto our lunchtime menu in DC Cafe where the children will get a hot lunch everyday for the entire week plus unlimited juice and a dessert.

Every child is allocated 2 complimentary tickets to the performance and additional tickets can be purchased for just £2.50. The children will be allowed to leave as soon as they are changed after the performance on Friday.

Tickets must be booked under the child's name.

Sibling discounts available - £15 off per child when booking 2 siblings or £17 off per child when booking 3 or more siblings.

Mulitbuy discounts available - book both Urban & The Best of the West End Summer Schools and get £15 off per week.