Pro Class Ballet with Angela Reay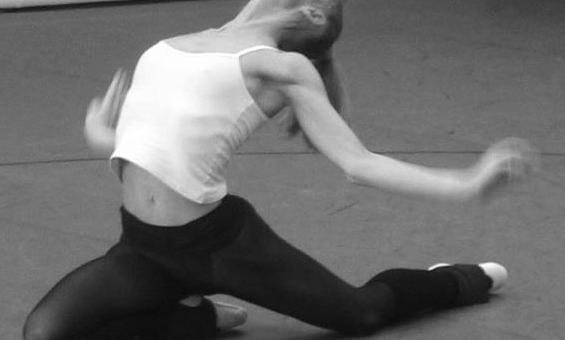 Class times:
Every Monday and Wednesday 9:30am-11:00
A fun, fast paced and challenging class for professional dance artists, recent dance graduates and those with significant ballet experience in a productive, encouraging and welcoming environment. This class embodies the fundamental principles of ballet technique through a balanced class structure with the aim of maintaining a high standard of technique whilst also developing vocabulary, musicality and artistry.

Regarded musician, David Plumpton, will be providing piano accompaniment for the class on Monday 10th January.

As part of Dance City's continuing commitment to support the development of professional artists, the Professional Dance Artist programme offers FREE daily class for professional artists. These classes are suitable for those who are at a professional standard. To read our full eligibility criteria please read our 'About' section here: dancecity.co.uk/professional-artists/ignite-programme/

*Please note you must be logged in to your Dance City account to purchase tickets. The system will class you as a member if you are registered as Professional Artist and you do not need to purchase a membership to book onto a class.

If you are not already registered as a Pro Artist with Dance City please contact us at info@dancecity.co.uk or 0191 261 0505 before trying to make your booking.