Urban Vibes (16+) Newcastle
A combination of different urban styles
Adult Class
Newcastle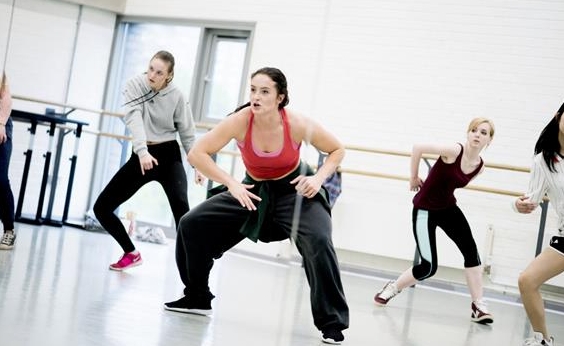 Class times:
Every Friday 6pm-7pm
Targets: core, glutes, arms and shoulders.

What is it?
This class uses a combination of different urban styles, sometimes focusing on the sharper style of the movement and other times the fluidity, with some great music. The beats and ever changing rhythm of the music allow us to move in a way that is intricate and expressive whilst allowing you as the dancer to find your own groove with time for self-exploration throughout the choreography. It's a style that uses the movement and flow of other technical dance styles to create a mash up whilst creating a detailed challenge for the whole body with a great atmosphere and positively charged energy.

Who is it for?
Those aged 16+ with some dance experience. This class is at an intermediate level however everyone is welcome to try it out.

What should I wear?
Comfortable clothing that allows you to move without restriction and trainers.

What do I need to bring?
A bottle of water, your funky self and your raring to go energy.

Teacher Celeste Hay
Before being trained professionally at Scottish School of Contemporary Dance, Celeste grew up doing hip hop and is lucky enough that she has found the balance between the two and is able to use this to her advantage when creating works. Upon moving back to Newcastle, Celeste has worked as a choreographer and a personal trainer and is currently delivering workshops across educational institutions in the North East.

Please let the ticket office know if you have any additional needs, if you feel comfortable in doing so. If you are pregnant, have an injury or an existing medical condition we would recommend that you seek professional advice before attending a class.