BA (Hons) Professional Dance Open Day
Adult Workshop
Newcastle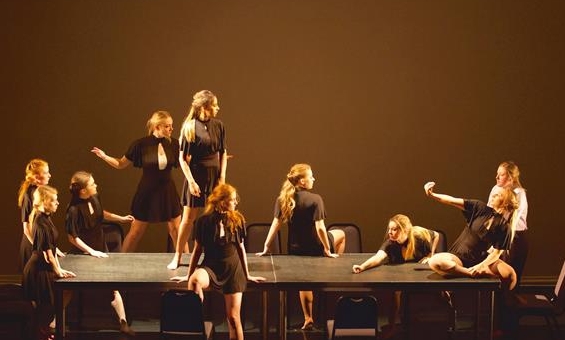 Your dance career starts here

If you're passionate about dance and dream of a career as a professional dance practitioner, then this degree programme will provide you with the skills, knowledge and experiences you need to excel.

Find out more about the high standard of professional dance expertise, teaching, support and outstanding facilities that have been brought together under the unique partnership between Dance City and University of Sunderland.

Prospective students will take part in a contemporary technique and creative class (in the morning or afternoon) with a member of the teaching faculty. Parents/carers can join for a tour of Dance City's facilities and the chance to watch current students at work. There will also be a presentation from Course Leader Julie Campbell with the opportunity to ask questions.