Ballet Beginners Sunday (55+) Newcastle
Exciting ballet class for the more mature body.
Adult Class
Newcastle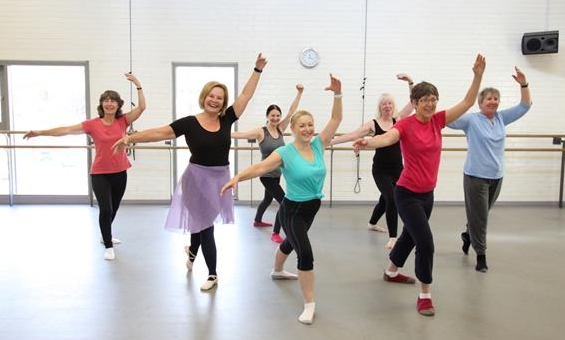 Class times:
Every Sunday 12.30- 1.30pm
Targets: lower body, arms, core and posture.

What is it?
This is an exciting Ballet class created for the more mature body.
Ballet targets core strength, flexibility, balance and alignment whilst challenging the mind through musicality and sequencing. This class is a wonderful way to stretch, learn, and engage your sense of expression through classical movement in a friendly and positive environment.

What should I wear?
Comfortable clothing, nothing too loose. Ballet shoes or socks.


What do I need to bring?
Something to tie your hair back if you have long hair.