Professional Aerial Sundays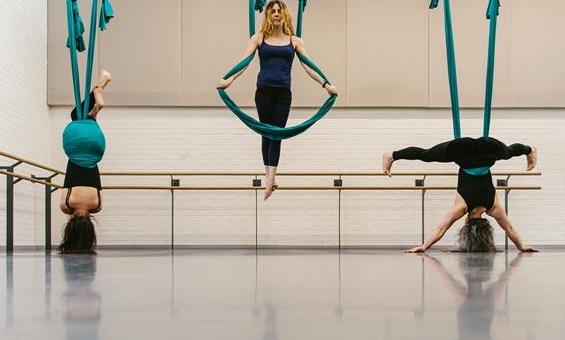 PLEASE NOTE: Anyone booking for this session need to be insured as an aerialist in order to train. Evidence of insurance will need to be provided when booking.

Aerial Sundays are for professional aerialists to share their practice and train across a range of aerial apparatus. The sessions are self-managed, participants must have experience of working in aerial and be 18+ years. It's a chance to gather in a warm, high space to train and connect.

The sessions run from 12 to 4pm on the specified dates.

Please book by contacting Dance City and sending them a copy of your insurance documents, either as photo or a scan sent by email, or bringing the original on the day (entry will not be admitted without proof of insurance).

For informal discussion before the session please leave your details with the Dance City Ticket Office who will put you in touch with Lynn Campbell.