Aerial Tuesday (7-11) Sunderland
A fun chance to learn aerial skills
Children's Class
Sunderland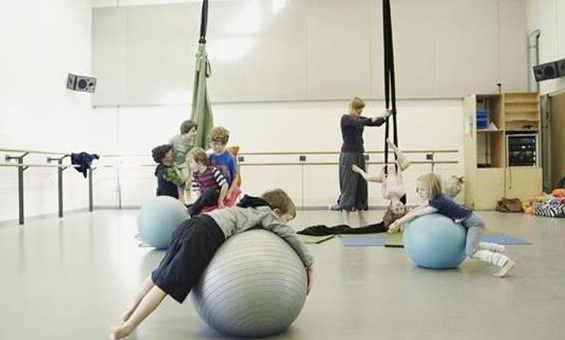 Class times:
Every Tuesday 4pm-5.30pm
What is it?
Come along to dance on the ground and in the air in these fun and creative sessions. You will develop skills across a range of aerial kit.

What should I wear?
Comfortable clothing - no zips or buckles as these could get caught on the equipment.

What should I bring?
Just water

Teacher Emma
If you have any additional needs please let the ticket office know when booking, if you feel comfortable to do so.