Dance-Along Dirty Dancing (18+)
Dance along to this timeless classic!
Adult Workshop
Newcastle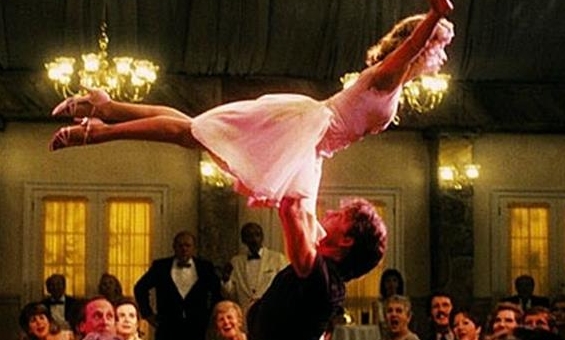 Join our host Caroline Banks for a night dancing along to your favourite movie! Dirty Dancing is the timeless classic which tells the story of Baby (Jennifer Grey) who spends the summer at a sleepy holiday park with her parents. She soon discovers the local dance teacher Johnny (Patrick Swayze) as he enlists her to be his dance partner. It's a summer filled of love, learning and dirty dancing.

Caroline will lead you through a series of dance moves ready for the film to be streamed – each time a song comes on, grab your partner and hit the dance floor!

To really get into the Dirty Dancing spirit why not come dressed like its 1963! (Fancy dress not compulsory).

NB - Please avoid wearing heels as it will cause damage to the dance floor.