The Best of the West End Summer School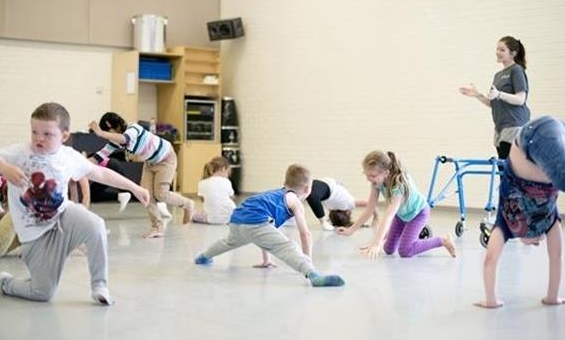 Join us this summer for musical madness as we run 'The Best of the West End' Summer School, an opportunity to learn routines from the most popular shows. The week will be full of dancing, singing, acting and t-shirt design. We end the week with a performance for friends and family.

The Summer School will start at 9.00am everyday and will run until 5.00pm. The children will get a morning break, a lunchtime hour and a break in the afternoon.

The week will end with a performance at 3.00pm on the Friday afternoon. The children will be allowed to leave as soon as they are changed after the performance on Friday. Every child is allocated 2 complimentary tickets to the performance and additional tickets can be purchased for just £2.50.

You can either provide your child with a packed lunch or you can book onto our lunchtime menu in DC Cafe where the children will get a hot lunch everyday for the entire week plus unlimited juice and a dessert.

Tickets must be booked under the child's name.

Sibling discounts available - £15 off per child when booking 2 siblings or £17 off per child when booking 3 or more siblings.

Mulitbuy discounts available - book both Urban & School of Rock Summer Schools and get £15 off per week.