News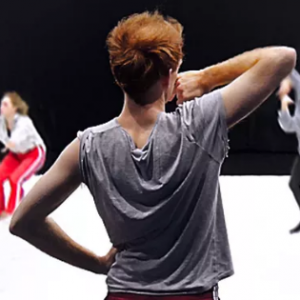 Meet the Artist - Peter Groom
15/10/2018
Peter Groom is an actor, dancer, choreographer and theatre maker based between Newcastle and London. After training in dance ...
News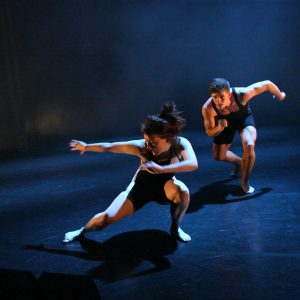 BA Open Day
13/09/2018
Your dance career starts here If you're passionate about dance and dream of a career as a professional dance practitioner,...
News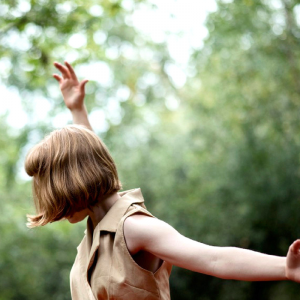 Creative Producer job vacancy at Dance City
05/09/2018
Creative Producer Are you passionate about dance artists, and want to make a difference to the dance sector in the North E...
News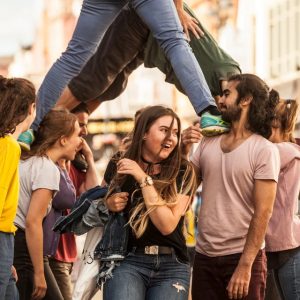 MESH comes to Newcastle
15/06/2018
How can participatory choreography bring people together through the experience of collaboration? For this year's Great ...