News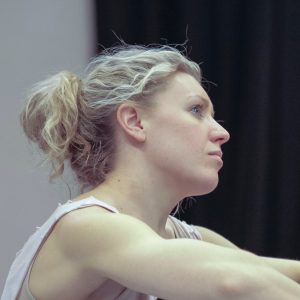 Meet the Artist - Kristin Kelly Abbott
12/11/2018
Kristin Kelly Abbott is a contemporary dance theatre choreographer and dance facilitator based in Newcastle-upon-Tyne and fou...
Tweet
Have you booked your ticket for #FreedomMoving?? Celebrate the North East's vibrant community of dancers with learni… https://t.co/29gTmUUs0T
Tweet
We're thrilled to announce our support for the creation of 10 new works from April 2019 as part of our 2019-2020 co… https://t.co/ZplLk6kwi3
Tweet
Calling all 60+ dancers - amazing performance opportunity at Sadlers Wells! https://t.co/DLbDAo0hPu
News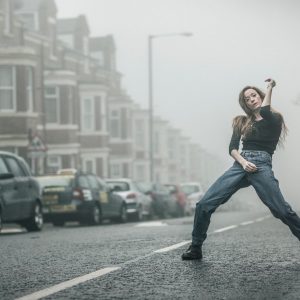 Dance City 2019-2020 Commissions Announced
07/11/2018
Dance City, the North East's leading dance development organisation, is thrilled to announce its support for the creation o...
News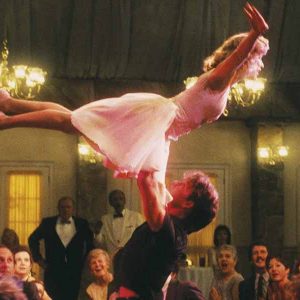 Dance City does Dirty Dancing
22/10/2018
Dance City will be getting the people of Newcastle dirty dancing this November as they host a Dirty Dance dance-along party i...
Tweet
Misty Copeland: the trailblazing ballerina loved by Prince, Obama and Disney https://t.co/H6y9fAPqaf
News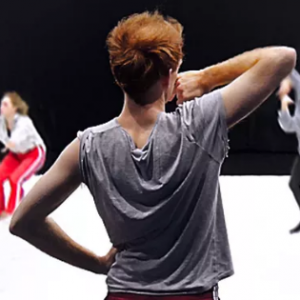 Meet the Artist - Peter Groom
15/10/2018
Peter Groom is an actor, dancer, choreographer and theatre maker based between Newcastle and London. After training in dance ...