News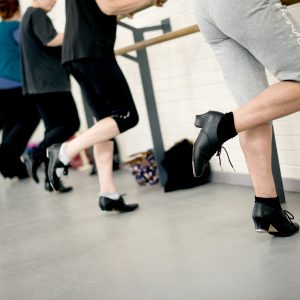 19 Reasons to Dance in 2019
29/12/2018
This January we're celebrating our love of Dance by giving you our top 19 reasons to give it a go in 2019! Whether you're a...
News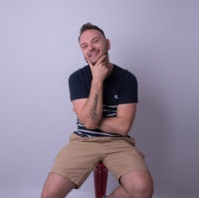 Dance City appoints new MA Advanced Dance Performance course leader
19/12/2018
An exciting new role has been filled at Dance City, the North East's leading dance organisation. Heading up the brand new M...
News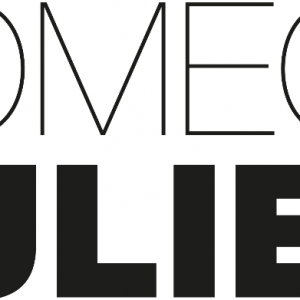 New Adventures announce full cast for Romeo and Juliet world premiere
23/11/2018
97 YOUNG DANCERS MAKE THEIR DEBUTS WITH NEW ADVENTURES New Adventures is delighted to announce full casting for the world ...
News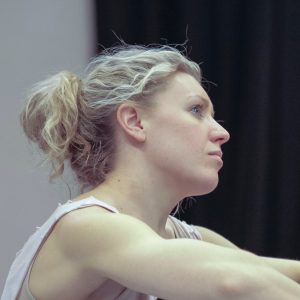 Meet the Artist - Kristin Kelly Abbott
12/11/2018
Kristin Kelly Abbott is a contemporary dance theatre choreographer and dance facilitator based in Newcastle-upon-Tyne and fou...