News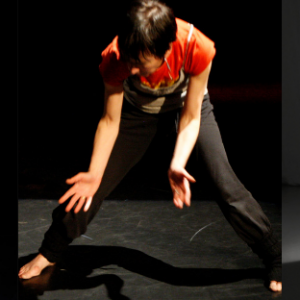 Dance City welcomes back artist Dora Frankel for the development of new work Touch The Beast
25/01/2019
On February 4, Dance City welcomes back established, dancer, performer and choreographer Dora Frankel as she develops her lat...
News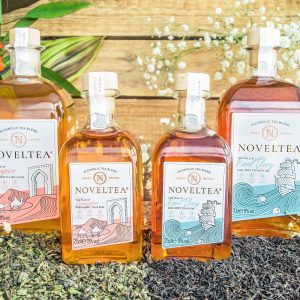 NOVELTEA to sponsor Dance City Season Launch
21/01/2019
This February Dance City is proudly partnering with award winning premium drinks brand NOVELTEA to host their Spring/Summer S...
News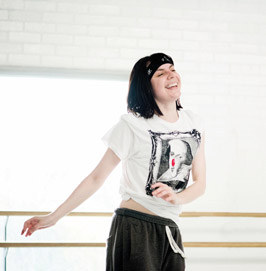 Open Here
14/01/2019
Dance City – we are open here. The art form of dance is uniquely expressive and sometimes deals with difficult and emoti...
News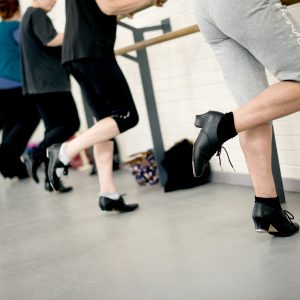 19 Reasons to Dance in 2019
29/12/2018
This January we're celebrating our love of Dance by giving you our top 19 reasons to give it a go in 2019! Whether you're a...