News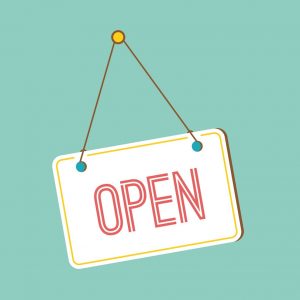 New Covid Rules in Newcastle
18/09/2020
On 17 September the government announced a range of new rules designed to combat the increase in cases of Covid 19 in the Nor...
News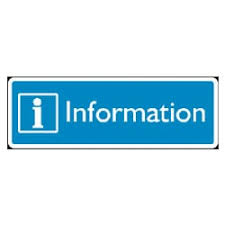 Email Error
12/09/2020
On Saturday 12 September an email was sent in error to a number of people on the Dance City database. To anyone who received ...
News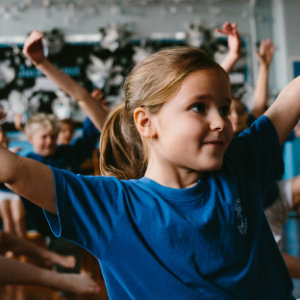 Make Your Move
16/09/2020
Here at Dance City we have a fantastic package for your school called Make your Move bringing dance to you step by step. ...
News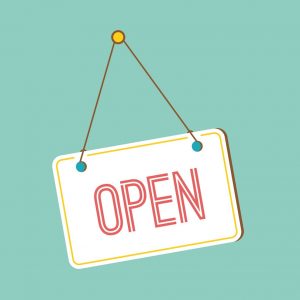 September Covid Update
11/09/2020
Dance City is open! We are delighted to be welcoming people into the Dance City building to engage in dance again. Below are ...
Tweet
Dance City, based in Newcastle, is seeking a Centre for Advanced Training (CAT) Manager to cover maternity leave. A… https://t.co/nfJjO6QmtK
Tweet
Exciting News!! We will be hosting our very first socially distanced performance in our theatre on Saturday 28 Nove… https://t.co/mVbUCcCFk9
Tweet
Today an email was sent in error to a number of people on the Dance City database. This was an error on our part an… https://t.co/ANy6Y1wItA
Tweet
We are recruiting! Centre for Advance Training (CAT) Manager (Maternity Cover) and HR Coordinator https://t.co/N5okU8CFDO