Tweet
Freelance opportunity: we are seeking an experienced consultant to undertake a Staff Review. Deadline 22 June. https://t.co/N5okU8CFDO
Tweet
Our latest featured artist in the spotlight is Laura Lydon. Find out more about her work, her future plans and what… https://t.co/OFd2IuFOBj
News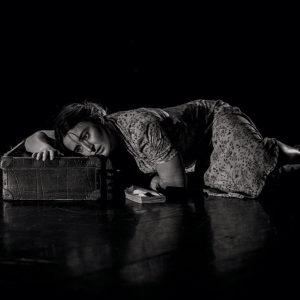 Artist in the spotlight: Michael Heatley
02/06/2021
Artist in the Spotlight: Michael Heatley Michael Heatley is the founder and Artistic Director of Hit The Ground Running Danc...
News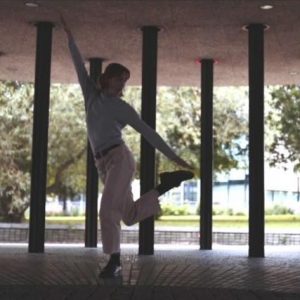 Meet the Artist - Laura Lydon
18/05/2021
Tell us a bit about yourself (who you/your team are, your background, training, past projects?) I'm currently a student...
Tweet
We are recruiting a freelance Project Manager for the Culture Against Racism initiative. Full details and job pack… https://t.co/Wlbv6oz3Qv
News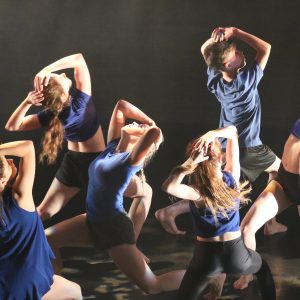 CAT Taster Day for 10-16 year olds!
14/05/2021
CAT Taster Days – Additional Date Added, Book Now! Thursday 3 June 2021, Dance City Newcastle 10:30am –...
Tweet
Excited to announce our first public performance in our theatre this year will be Transitions Dance Company on 10 J… https://t.co/RR0pFPGCLr
News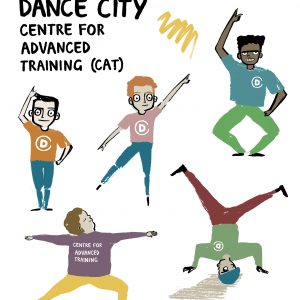 Dance City launches new Centre for Advanced Training in Sunderland
11/05/2021
Dance City's Centre for Advanced Training (CAT) programme is part of the Department for Education's Music and Dance Schem...