POSTPONED - What songs may do… – Rendez-Vous Dance
An inclusive dance piece that celebrates love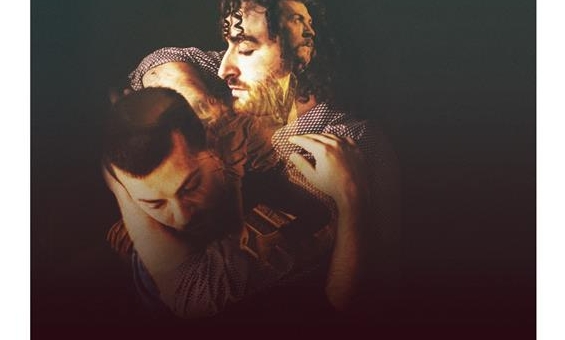 Running time:
approx 1 hour show. 20 mins post-show discussion
PLEASE NOTE THAT DUE TO UNFORSEEN CIRCUMSTANCES THIS PERFORMANCE HAS BEEN POSTPONED. WE APOLOGISE AND ALL TICKET HOLDERS WILL BE CONTACTED TO RETURN AND REFUND TICKETS. WE ARE IN CONTACT WITH RENDEZ-VOUS DANCE AND HOPE TO BE ABLE TO ANNOUNCE A NEW DATE FOR THIS PERFORMANCE IN DUE COURSE.

What songs may do… is the highly anticipated first full-evening production by award-winning choreographer and former National Dance Company Wales dancer: Mathieu Geffré. Revealed by Nina Simone's songs, this duet exposes the fractured relationship of a once romantic couple as they delve into their past in an attempt to rebuild their future together. Through Simone's music, this dance piece shines a light on our deep rooted connection to memories through music and proposes the power of what songs may do. Poetic, passionate, physical and emotional, What songs may do… is an inclusive dance piece that celebrates love in all its diversity.

The performance will be approximately one hour long, followed by a 20 minute post-show talk which is included in the ticket price.

Due to lockdown restrictions this performance will be taking place online. Joining instructions for the live online performance will be sent to ticket holders in a separate email in advance of the premiere.