Watch Dance Class with Beaver Dam Company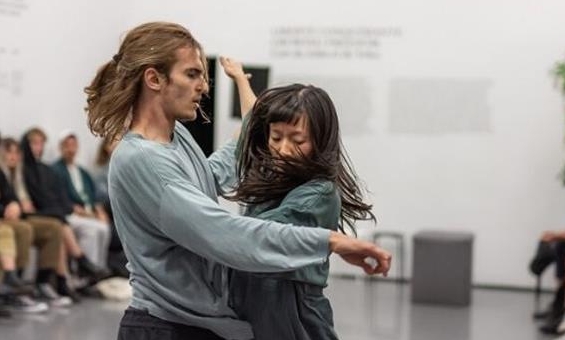 Observe a professional company class with Beaver Dam Company where you are free to take photos, video or draw what you see and share.

The class will develop mainly around improvisation, starting with a mechanical warm up of the body and then drift into tasks using imagination and creativity. The articulation and dissociation of the joints as well as the discovery of movement qualities are at the class center. A partnering process will move continuously between the participants to share and to feed the creativity and exhaustion of each. Throughout the days, the main aim is the urgency of improving its knowledge, strengthen and physical condition. Whatever the age, experience, physical condition and state of mind in which we find ourselves.