The Monocle Dance Club (Ticket Holders Only)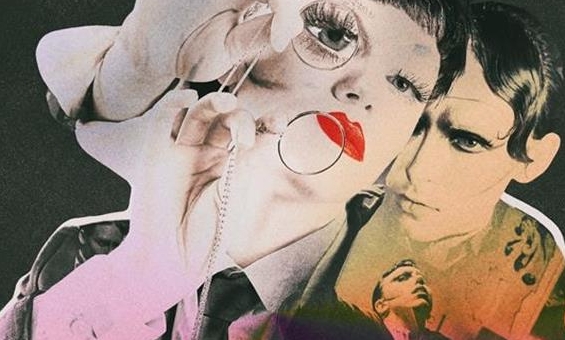 Running time:
approx 1 hour and 30 mins
Dance Club
Co-hosted by Mathieu and LGBTQIA+ specialist Hedley Sugar-Wells, this session is an opportunity for audiences to return to the theatre and discuss their emotions and memories of the piece with a cup of tea and some biscuits.
As an artist, this session is very important as it will allow us to meet our audience and gather feedback that is more articulate as the piece will be intellectually and emotionally digested. This is also a chance for your audience to learn more about the subject matters approached in the piece (LGBTQIA+ history and social context) thanks to Hedley's input.
Consider this as the Bonus of the DVD for a dance show!