The Great Aussie BBQ
Delicious food and a disco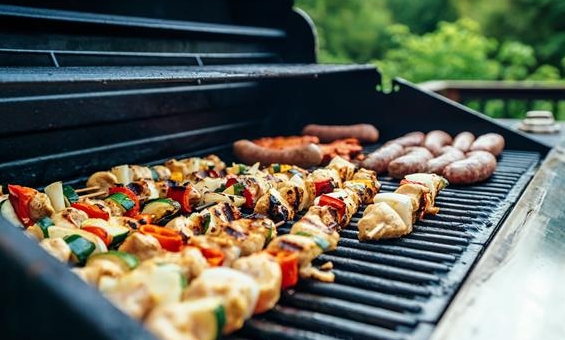 Join us at the Dace City Cafe for a BBQ, drinks and a chance to dance with an Aussie themed DJ from 8.30pm.

Ticket prices
£10 - burger + wedges + drink
£8 - burger + wedges

The Great Aussie BBQ is being fired up in honour of Australian dance superstar, Lewis Major and his company, who will be performing a double bill on the same night - Satori and Unfolding.

The BBQ will be served throughout the evening from 6pm until 8.30pm, and will be followed by a disco in the social space.

Entry to the show is not included in the price of the BBQ and if you would like to watch the show you will need to book tickets separately for that.