Murta-Amurta - Arushi Mudgal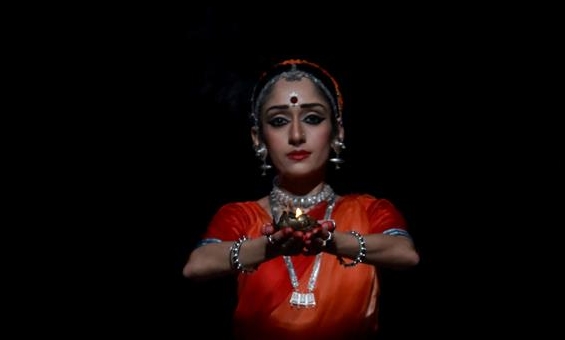 Murta-Amurta, or Form-Formless reflects the journey of man experiencing divinity through different forms, finally arriving at the formless substrate within.

Though India is a land of multiplicity, its myriad cultures, languages, religions and gods are all bound together by an inner impulse, reflecting its basic ethos of the One in the Many. From ancient times, the path of devotion, too, has been multi-hued. It is seen in the worship of the formless, coexisting seamlessly with that of many exquisite forms, be it of gods and goddesses, of Nature, of art, or of the Realised Ones.
Whatever its manifestation, the search for the divine is a perennial sutra, or leitmotif of the Indian psyche.

Concept, Choreography & Dance: Arushi Mudgal
Music: Madhup Mudgal

Programmed in partnership with GemArts.