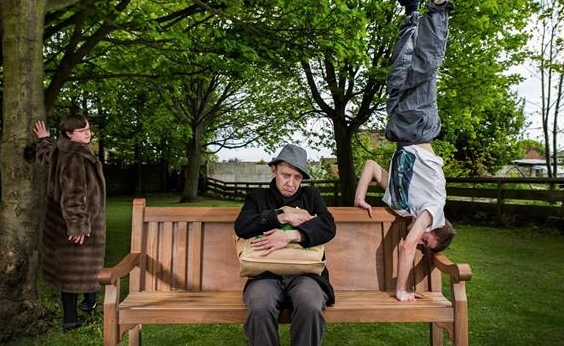 Running time:
approx 24mins (no interval)
'Parked' tells the story of a man - stuck in one place, held there by sentimentality, afraid to venture. Through the course of the story events happen around him offering glimpses and reminders of what has been, what is and what could be. 'Parked' is an innovative dance theatre production fusing contemporary dance with strong narrative in a colourful tactile world.

Flex Dance is an emerging professional dance company of artists with a learning disability and leads the sector in creating performance work with learning disabled artists.

Please note that this is a standing performance. If you do require a seat please let the ticket office know when making your booking and we will make one available for you.