Dreaming in Code - 2Faced Dance Company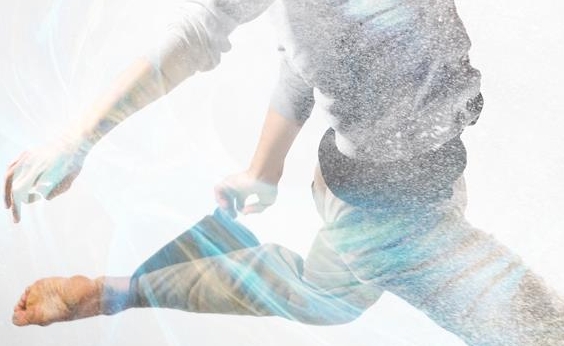 Age:
11+ (No adult content, some dark themes)
Tickets:
£12.50
£6.00 students,
£9.50 concession
'Dreaming in Code' is an explosive new double bill performed by one of the UK's most innovative male dance companies. Featuring dance packed with movement and theatrics, 2Faced Dance explore what the future could look like in this powerful and fearless work. If you like your dance full of energy and stunning movement this is one for you.

The first performance has some themes which younger children may find difficult, but the age limit is a guideline, and it is the decision of the parent/guardian as to whether the performance is suitable for a younger audience.