Theseus Beefcake - PanicLab
A journey into the dark labryinth of masculinity.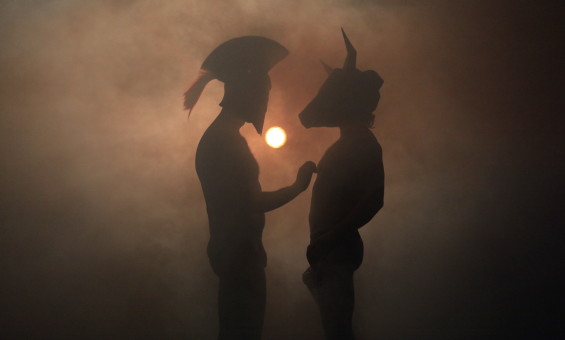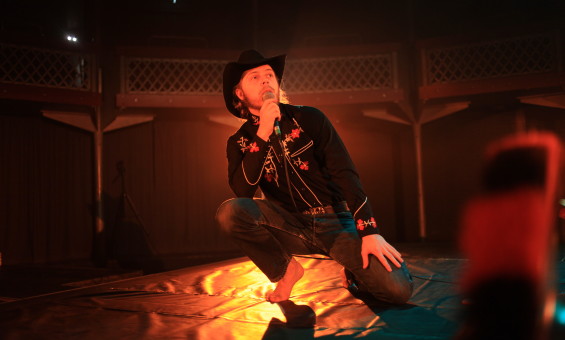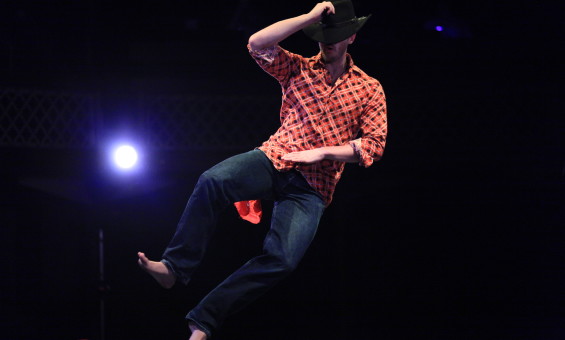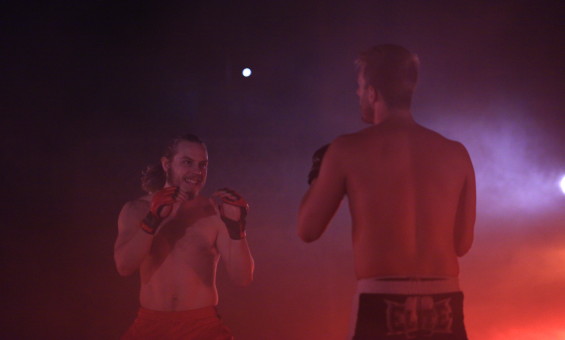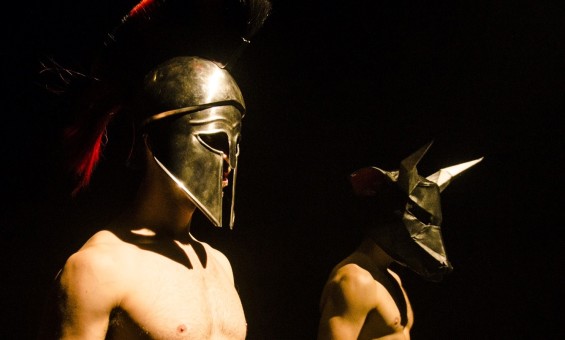 Running time:
1 hour (no interval)
Tickets:
£12.50
£7.50 students,
£9.50 concession
A hero and minotaur are locked in the ultimate death match. Theseus Beefcake journeys into the dark labyrinth of masculinity, colliding mixed martial arts, death metal, American frat culture, rodeos, pornography and Greek mythology along the way. Joseph Mercier and Jordan Lennie push against their personal thresholds of pain and pleasure in this unforgettable duet exploring masculine excess, fantasy, friendship and competition.

Part of curious? LGBTQ festival.

Free Pre-Show Talk, 6.45pm
Join us for a pre-show talk on Friday with co-Artistic Directors of PanicLab, Joseph Mercier and Jordan Lennie, along with Dance City's Artistic Director, Anthony Baker. Joseph and Jordan will discuss the themes and ideas behind Theseus Beefcake. Places are free but booking is required.

Free Post Show Talk
A free post-show discussion will take place immediately after the performance with the company which all ticket holders are welcome to stay for. No booking required.

Ticket purchase does not guarantee entry to latecomers.

*Some sexual content, some violence, no frontal nudity.