AND ALL THE HUMANS WILL BE ELIMINATED - State of Grace
Dark, twisty and funny dance theatre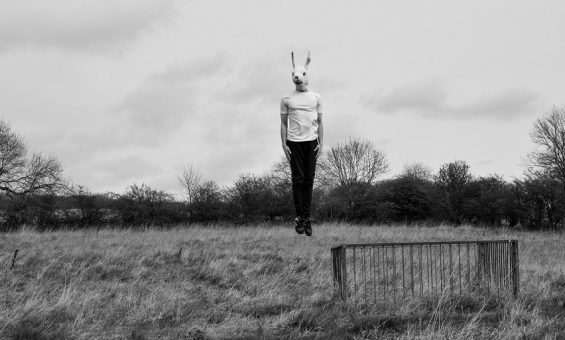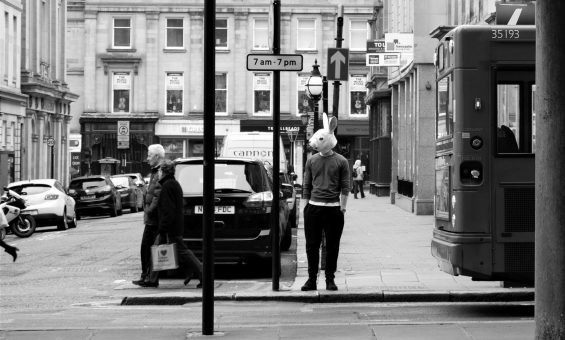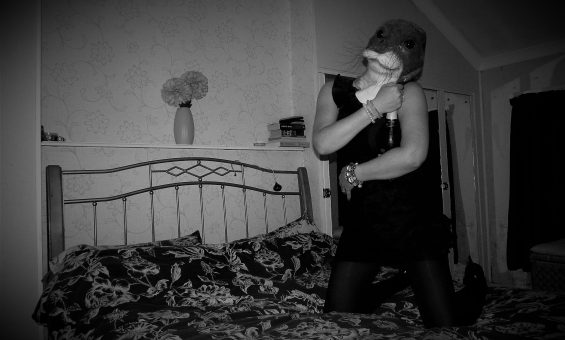 Running time:
1 hour and 10 mins (no interval)
Tickets:
£9.50
£8.00 students
In the place between shadow and light. In the cracks between one world and another. In the magic space where everything is laid out in front of you and there is nowhere to hide, 6 extraordinary characters meet to dance the Dance of Death and Redemption and burn away their imperfections.

Flawed, dangerous, outcast, lonely, overlooked and forgotten, who will be saved?

6 simultaneous stories play out and collide in State of Grace's re-working of their 2016 hit. Dark, twisty, funny and exhausting, 'Humans…' takes both performers and audiences on a rollercoaster of dance-theatre, psycho-physicality and sweat.

Experimental, inter-disciplinary and part-improvised, 'Humans…' brings together some of the most talented, early-career artists from the North East to push at the edges of what we understand dance-theatre to be. Unapologetic, gruelling and edgy, and yet full of dark, left-field humour and a distinct, warped reality, this is work for those that enjoy something a little off the beaten track.

'A fascinating, complex rollercoaster ride' – British Theatre Guide 2016

'Immensely talented' – NARC Magazine 2016

'Breathless. Beautiful. Strange'
'An emotional assault'
'It stopped me from sleeping'
'I just had to give into it'
'One moment of madness after another'
'Very funny and completely nuts' – Audiences 2016

A post-show talk will take place in the theatre immediately after the performance which all ticket holders are welcome to stay for.