Dance Edits 2018
The very freshest homegrown talent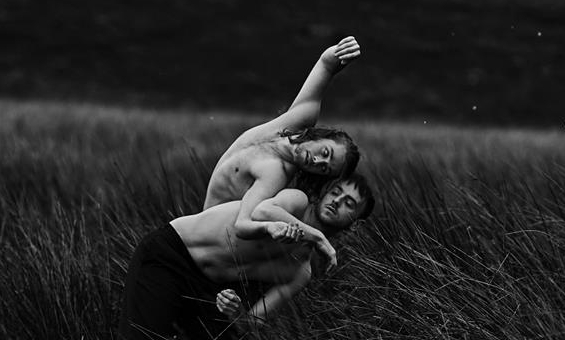 Running time:
approx 50 mins
Tickets:
£8.00
£8.00 students & under 18s
Dance Edits is an essential opportunity to see what's really fresh and new in dance from the North East. Featuring a tempting smorgasbord of short works commissioned by Dance City from Anthony Lo Giudice, Debbie Harbin, Alice Henry and other exciting dance companies from our region.

#danceedits
*Image courtesy of Specular for Lo Giudice Dance.